Ethics in Education Network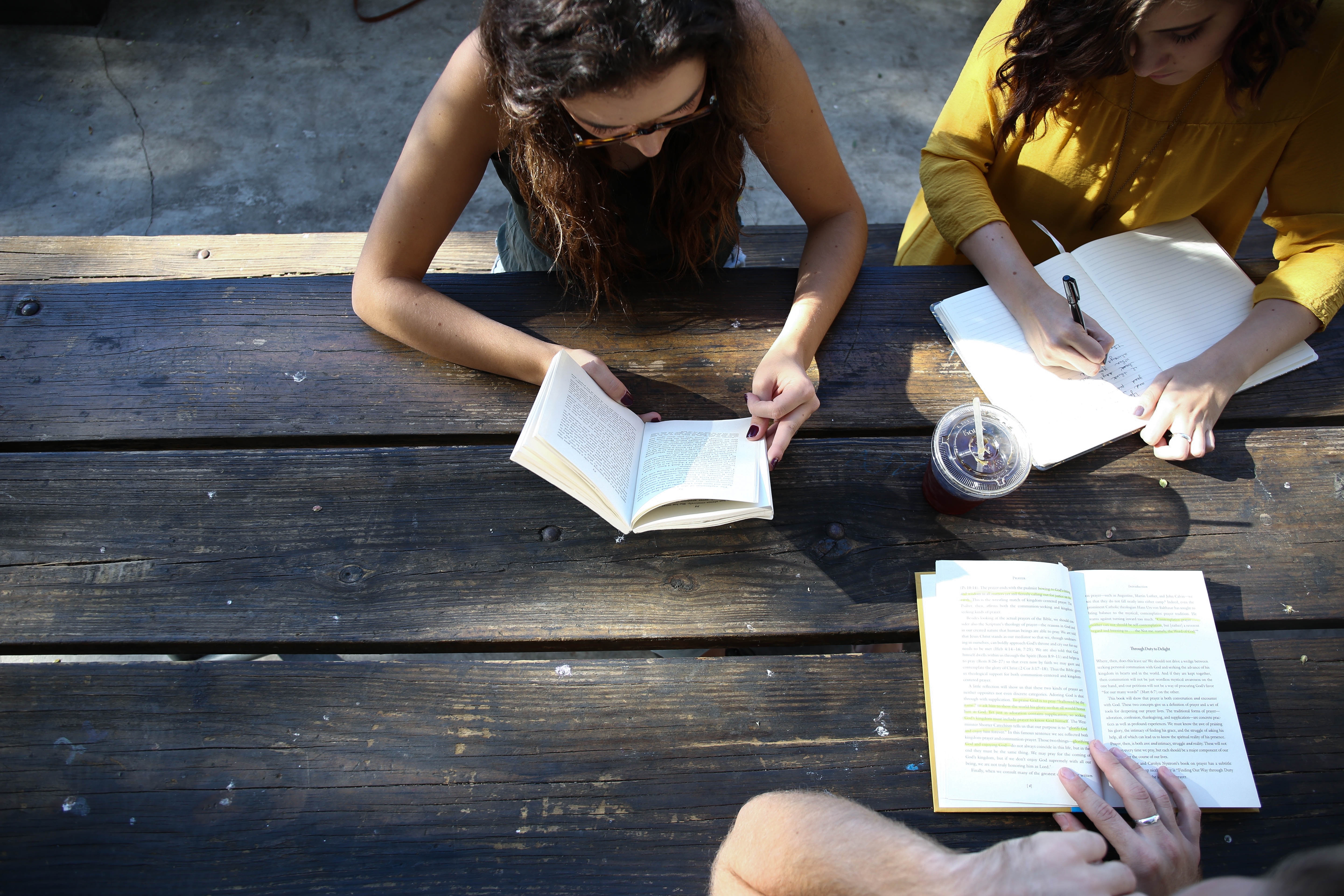 Young adults capable of and committed to building ethical institutions and dismantling systems of oppression and inequality.
To help and encourage educators to create equitable and inclusive educational environments where students learn to consider the impacts of their choices, informed by principles of democracy and science.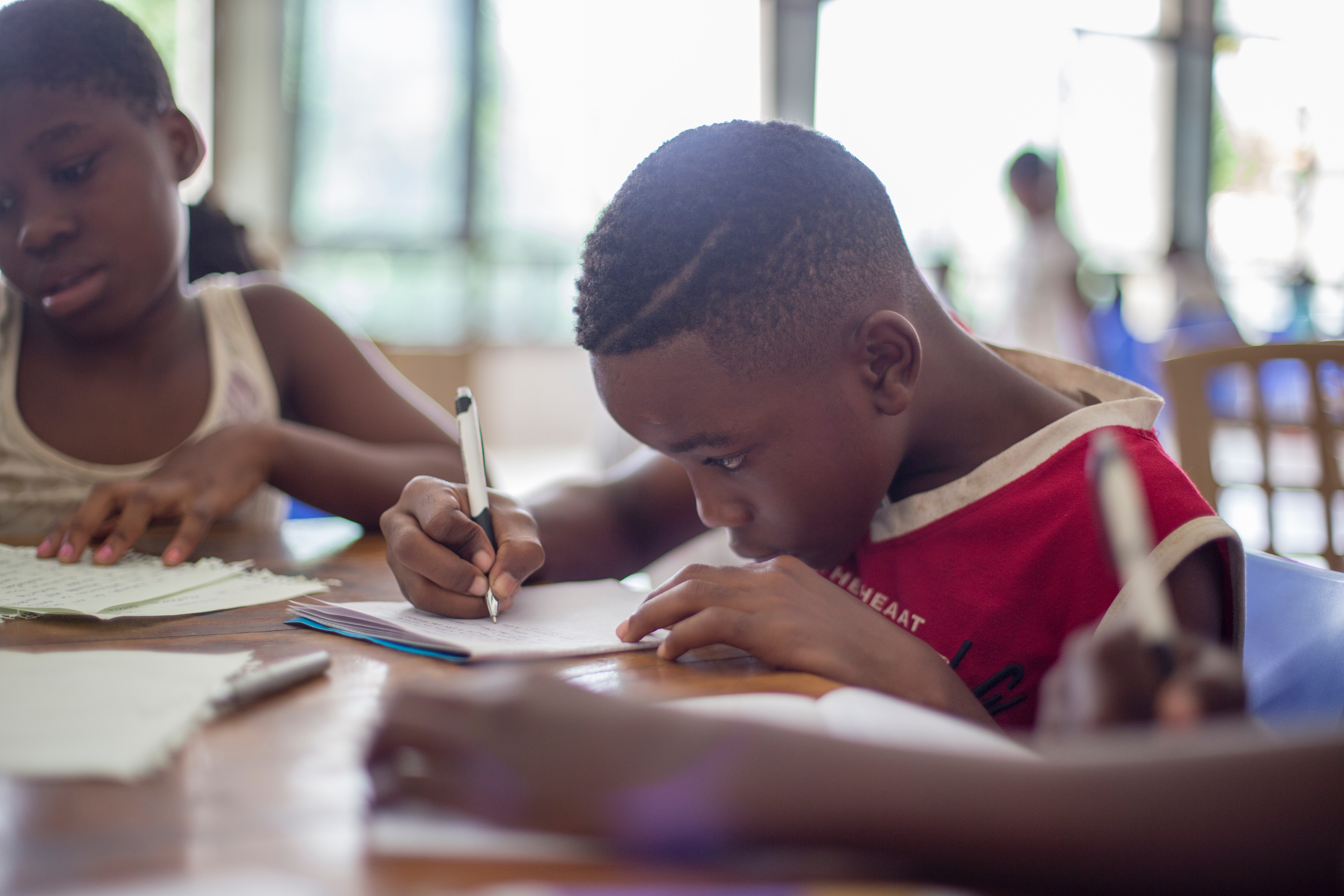 Collaborative and equitable school communities prepare students to work for a more just and humane society.
The well-being and even survival of humans, animals-other-than-humans, and the planet depend on expanding our universe of obligation, cultivating empathy, and confronting extreme economic inequality.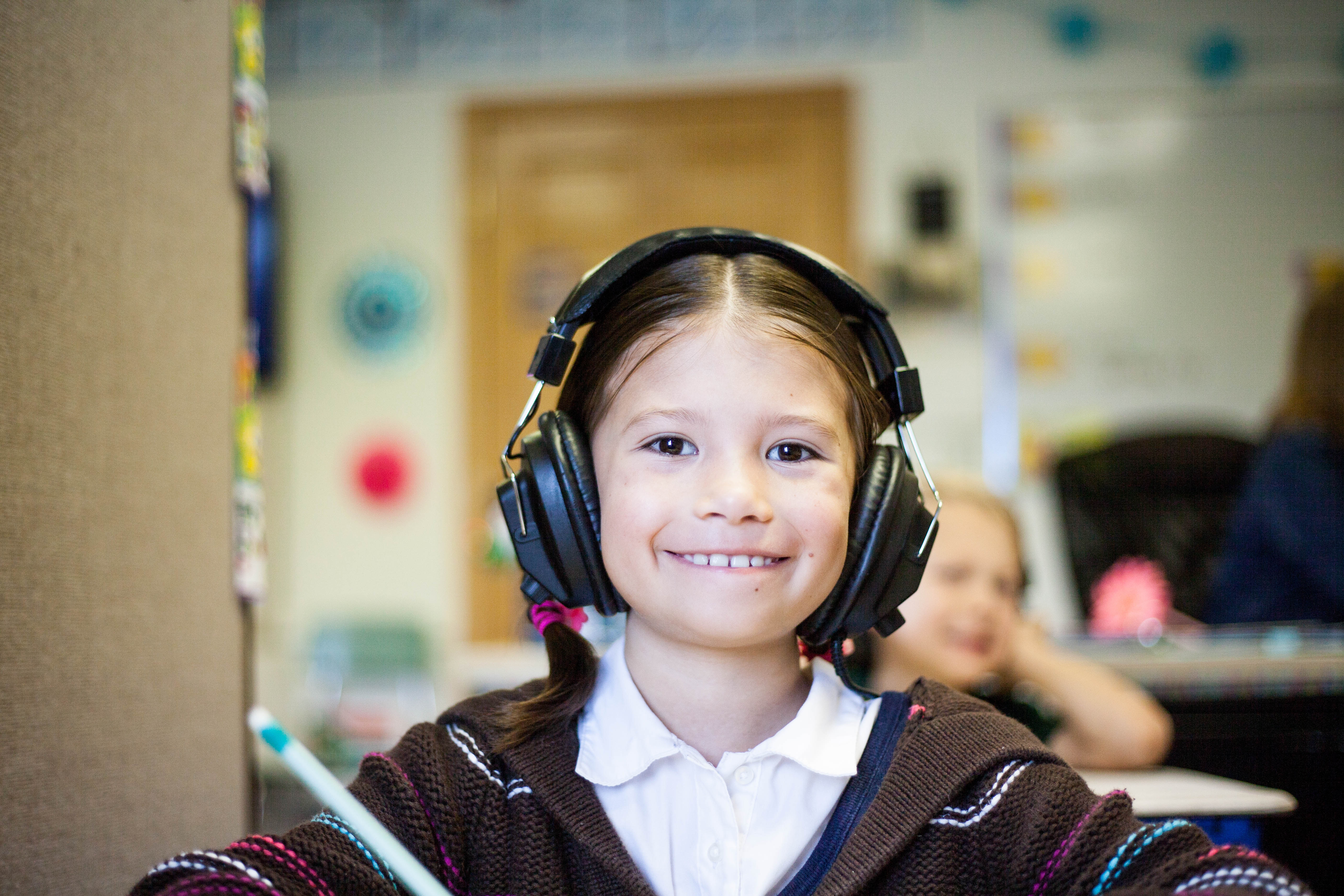 The Ethics In Education Network (formerly TECCS Foundation) was incorporated in 2001 to develop and support ethics and social justice curricula for K-12 education. The Network envisions schools that are safe and caring communities where ethics, service, and social justice inform every aspect of school life; where teachers lead and collaborate with students in a culture of rigorous academics and mutual respect; where analytical thinking and creativity are prized over learning by repetition; where children will become individuals of integrity, insight, autonomy – and socially productive citizens, workers, leaders.
Frank Alvarado
Steve Halpern, Vice President
Marian Howard, EdD
Kathleen P Mone, Secretary-Treasurer
Terry Still
Judith D Wallach, PhD, President and CEO
Amy Halpern-Laff is a consultant to educational and social justice nonprofits. She has been a school board president and administrator. As an organizer and activist, her areas of focus are animal rights and equity in education. She is an attorney and one of the hosts of our podcast.
Jon Moscow is a strategic planning and development consultant to community-based and educational organizations. He was executive director of Parents Coalition for Education in New York City and has helped to found and develop three student-centered schools in the City. He serves on a number of boards, including Brotherhood/Sister Sol and has a Master's from Bank Street College of Education. Jon is also one of the hosts of our podcast. 
Felix Adler (1851-1933): Founder of Ethical Culture movement.
Jean Anyon (1941-2013): Critical thinker on intersections of race, social class, education policy, and the economy. 
John Dewey (1859-1952)
Carol Dweck (b1941): Professor of psychology, Stanford; developed theories of implicit intelligence.
Michelle Fine: Professor of Psychology, CUNY Graduate Center; focuses on social injustice, drawing from feminist, critical race, and other critical theories.
Paulo Freire (1921-1997): Proponent of critical pedagogy; best known for "Pedagogy of the Oppressed."
Carol Gilligan (b1936): Professor of psychology, NYU; works mainly on feminine and masculine moral voices.
Maxine Greene (1917-2014): Educational philosopher, author, social activist, and teacher; promoted arts as meaning-making.
Sidney Hook (1902-1989): Democratic socialist and secular humanist; chair, department of philosophy at NYU; fellow, Hoover Institute.
bell hooks (b1952): Author, feminist, social activist; focuses on the relationships among race, gender, and capitalism.
Ivan Illich (1926-2002): Austrian philosopher, Roman Catholic priest; advocate for self-directed education, supported by intentional social relations, in fluid arrangements.
Philip Stuart Kitcher (b1947):British philosophy professor, currently at Columbia, specializing in the philosophy of science, the philosophy of mathematics and, more recently, Dewey and pragmatism.
Alfie Kohn (b1957): Independent scholar heavily influenced by John Dewey and Jean Piaget; argues that learning should be about making meaning.
Lawrence Kohlberg (1927-1987): Professor of education and social psychology at Harvard best known for theory that moral reasoning, the basis for ethical behavior, has six identifiable developmental stages, each more adequate than its predecessor than responding to moral dilemmas.
Paul Kurtz (1925-2012): Known as the father of secular humanism.
Bob Moses (b1935): Civil rights activist and educator; coordinator,  Mississippi Freedom Summer; founder, The Algebra Project; author, Radical Equations.
Nel Noddings (b1929): Feminist and philosopher best known for her work in philosophy of education, educational theory, and ethics of care. Author of "Caring: A Feminine Approach to Ethics and Moral Education," "The Challenge to Care in Schools," "Educating Moral People."
Howard Radest (1928-2014): Author, teacher, Ethical Culture leader; chair, University Seminar on Moral Education, Columbia University; director, Ethical Culture Fieldston School.
John Robert Shook (b1969): A leading scholar of pragmatism, Shook writes on naturalism, philosophy of science, and philosophical psychology, religion v atheism, humanist ethics, political theory, and secularism. Currently, Research Associate in Philosophy and Instructor of Science Education at the University at Buffalo.
Cornel West (b1953): Academic and activist, West focuses on the role of race, gender, and class in American society and the means by which people act and react to their "radical conditionedness." Currently, Professor of Philosophy and Christian Practice at Union Theological Seminary.
Subscribe to receive our latest articles, news and episodes