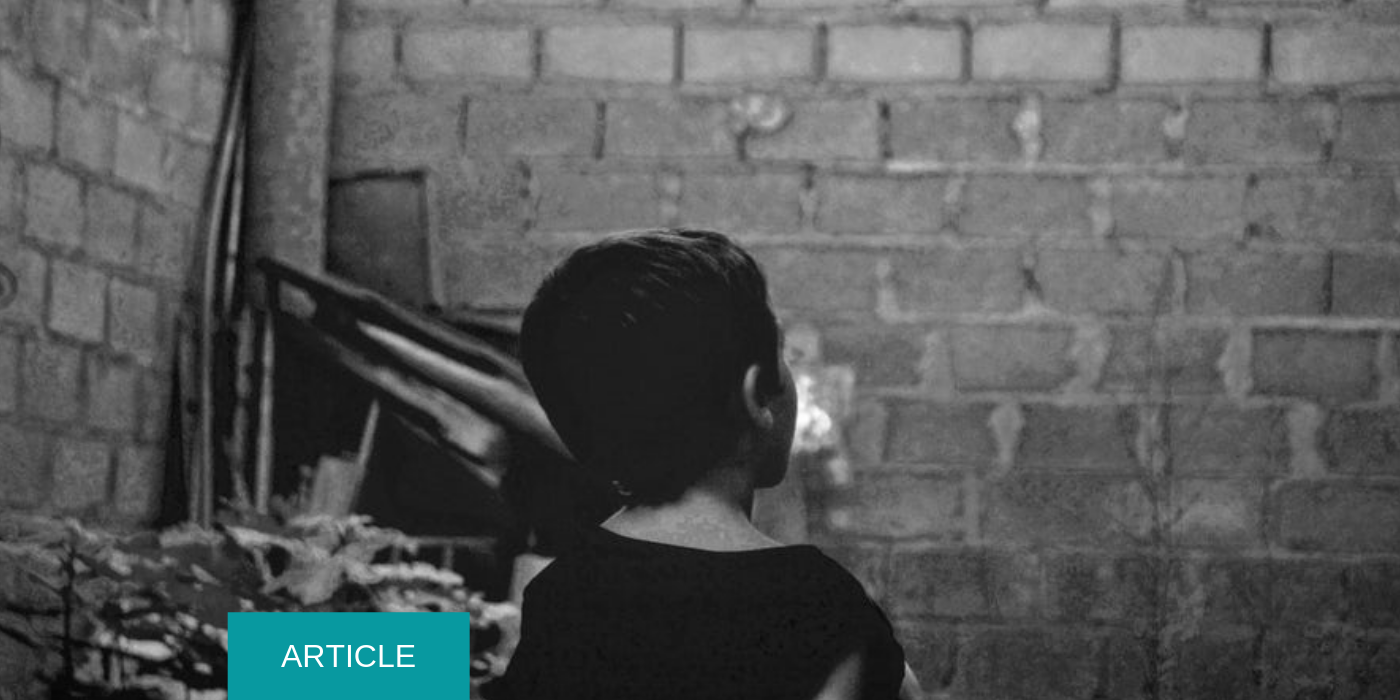 In 2015-2016, one in every 10 children was homeless, up six percent from the year before. That's more than 111,500 New York City schoolchildren and, as The New York Times pointed out, "enough to populate a small city." The Coalition for the Homeless (2017) reports that, with NYC in the worst crisis of homelessness since the Great Depression, 38% of the 62,000 people living in shelters are children.
As a school principal in Upper Manhattan for seventeen years until 2006, and subsequently as a Response to Intervention (RTI) specialist, I have witnessed the devastating effects of homelessness on students. Our Washington Heights/Inwood community consists primarily of Latino families, most of whom are new immigrants and/or second language learners. The majority of the parents work long hours with many holding two or three jobs, working seven days a week just to make ends meet. In an age of rising rents, stagnant wages and no safety net, a domestic crisis of the sort many families experience at one time or another — illness, job loss, death, domestic violence or eviction — often results in homelessness.
Homelessness is not inevitable; rather, it results from interconnected public policies on jobs and income, housing and rent, policing and the courts, urban planning, elections and education funding. How do we as a society tolerate the systems that allow children to become homeless? What are our ethical obligations, as a community and as individuals, to these children? (read the rest here)
Over the past decade, there has been a 79 % increase in the demand for shelter in NYC. (CftH, 2017).  A family that finds itself homeless might take refuge in a shelter, hotel, or cluster site apartment.  Unsurprisingly, these alternative living arrangements and their attendant disruptions often cause or exacerbate social and academic regression.
Families living in shelters experience myriad challenges including  difficulty getting their students to and from school on time due to complicated transportation arrangements, and required attendance at  Human Resources training, inspections, and various other appointments. Consequently, children with shelter in place often miss school.
More often than not, families unable to find shelter space create a multi-family household with one or more related or unrelated families by "doubling up."  In Upper Manhattan, "doubling up" is the most common temporary living arrangement for families in crisis. Several families may live in a three-bedroom apartment with each family living in a single bedroom. In most cases, the families were unknown to one another prior to sharing an apartment.  With no personal or work space, school supplies often disappear resulting in students who  have a hard time sharing or giving up their desks even temporarily for class projects at school.
Some suddenly homeless families are forced to split up temporarily, the children living with grandparents (often elderly), other relatives or even neighbors while their parents struggle to find work or permanent housing. Siblings are often separated, sometimes living with relatives or other individuals the child  hardly knows.
When families are placed in shelters outside their home communities or a when children are sent to live with relatives in different boroughs, children may have to change schools. If and when the families return to their communities, children transfer back. Some children go back and forth between schools more than once in a school year.
Finally, as a last resort, parents may reluctantly send one of their children, usually the eldest, back to their homeland in order to focus more energy on the others. I have seen this happen many times, and it frequently leaves the remaining siblings and their parents emotionally scarred.
In the face of a growing homeless crisis, what used to be a short-term, provisional arrangement has now become a much longer, but still inadequate, solution. When I began as principal in 1987, children remained in a shelter on average from six months to a year. Now, two years or more is the norm. Families are often moved from one shelter to another, and the moves are never synchronized with the school year. While teachers struggle to support the children's academic and emotional development, their emotional stress and learning gaps are increasingly serious.
Children living in these temporary housing arrangements share common symptoms:
Anxiety, restlessness, fear, sadness, anger, depression, PTSD;
Exhaustion;
Behavior problems;
Poor academic performance due to trouble focusing;
Incomplete homework assignments (the lights were turned off in the shelter, or there was no work space in the bedroom of a multi-family apartment);
Missing books (due to frequent moves);
Fear for their safety in the shelter or apartment shared with strangers;
Difficulty socializing with peers and resulting loneliness;
Inadequate nutrition, and lack of appropriate clothing and medical care.
Schools lack sufficient funding  to provide the critically academic and emotional support these students need. School counselors spend the bulk of their time on mandated Individualized Education Programs (IEPs), and have little or no time to counsel homeless children.
Likewise, despite being proven to be an effective intervention for children with interrupted educational services and stress-related learning difficulties, intervention programs in literacy and math are severely underfunded.
Finally, health and wellness programs, designed to support the social and emotional health of homeless students, and attendance improvement programs, which help families overcome obstacles to regular attendance, also lack adequate funding.
Funding for services to homeless children is limited to the allocations under "Fair Student Funding" and the McKinney-Vento Homeless Assistance Program of Title 1. The ironically-named "Fair Student Funding" has been systematically underfunded by New York State through its failure to live up to the Contracts for Excellence mandated as a result of the Campaign for Fiscal Equity lawsuit. McKinney-Vento has been systematically underfunded by the Federal Government. As a result, resources for services to homeless children are tremendously insufficient. While schools are mandated to include homeless students in all programs available to the general student population, the additional support they need to be successful is largely absent.
Providing additional resources would strengthen the ability of parent coordinators and family assistants to help families with housing applications and information on available units, legal services, subsidies etc., as well as to collaborate more effectively with non-profits providing family support. Additional funding would enable more schools to provide rent-free space for non-profits in the evenings for job or other skills trainings.
The housing crisis promises to get worse in the coming months and years. According to the Institute for Children, Poverty and Homelessness, 4,420 affordable housing units could be lost from 2017- 2022 in Upper Manhattan. Such a loss of housing would result in a massive increase in the number of students having to be placed in temporary housing.
Funding to enable schools to help ameliorate the impact of homelessness on children—itself a distant dream at the moment—would not solve the problem of homelessness; only a full-scale re-ordering of our national, state and local priorities can do that. In one of the richest countries on earth, the question is whether we as a society see it as an ethical imperative that every child has a permanent home.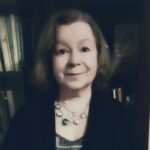 Blanca Battino has been an educator for the NYC Department of education for 47 years as a teacher, staff developer, District supervisor, Assistant Principal, Principal and Reponse to Intervention Specialist. She has particular expertise in forging community partnerships to provide resources and services to poor communities. She continues to be actively involved in the schools and community of Upper Manhattan. Ms. Battino earned an MA in Administration and Supervision from CUNY, an MA in Bilingual education from NYU, and a BA in Elementary Education from Hunter College.