ETHICS IN EDUCATION NETWORK
Ethics in Education Network envisions equitable and inclusive educational environments that support students in becoming adults capable of and committed to building ethical institutions and dismantling systems of oppression and inequality. We believe that the well-being and even survival of humans, animals other-than-human, and the planet depend on expanding our universe of obligation, cultivating empathy, and confronting extreme economic inequality.
Ethics in Education Network initiatives have included: 
The Ethical Community Charter School-Jersey City, which graduated its first 8th grade class in 2018. All students take ethics classes and ethical issues inform the curriculum.
Professional Development, focusing on SEL in school and out-of-school programs.
Ethical Schools Podcast.
Ethical Schools Blog (formerly, the Newsletter). 
Ethics in Education Symposia for educators and youth workers.
ETHICS IN EDUCATION NETWORK BOARD OF DIRECTORS
Shirley Edwards, Board Member
Philip Kitcher, Board Member
Don Siler, Board Member

Kathleen P Mone, Board Chair
CO-EXECUTIVE DIRECTORS
Amy Halpern-Laff and Jon Moscow host and promote the podcast, edit the blog, coordinate professional development services, and cultivate strategic partnerships.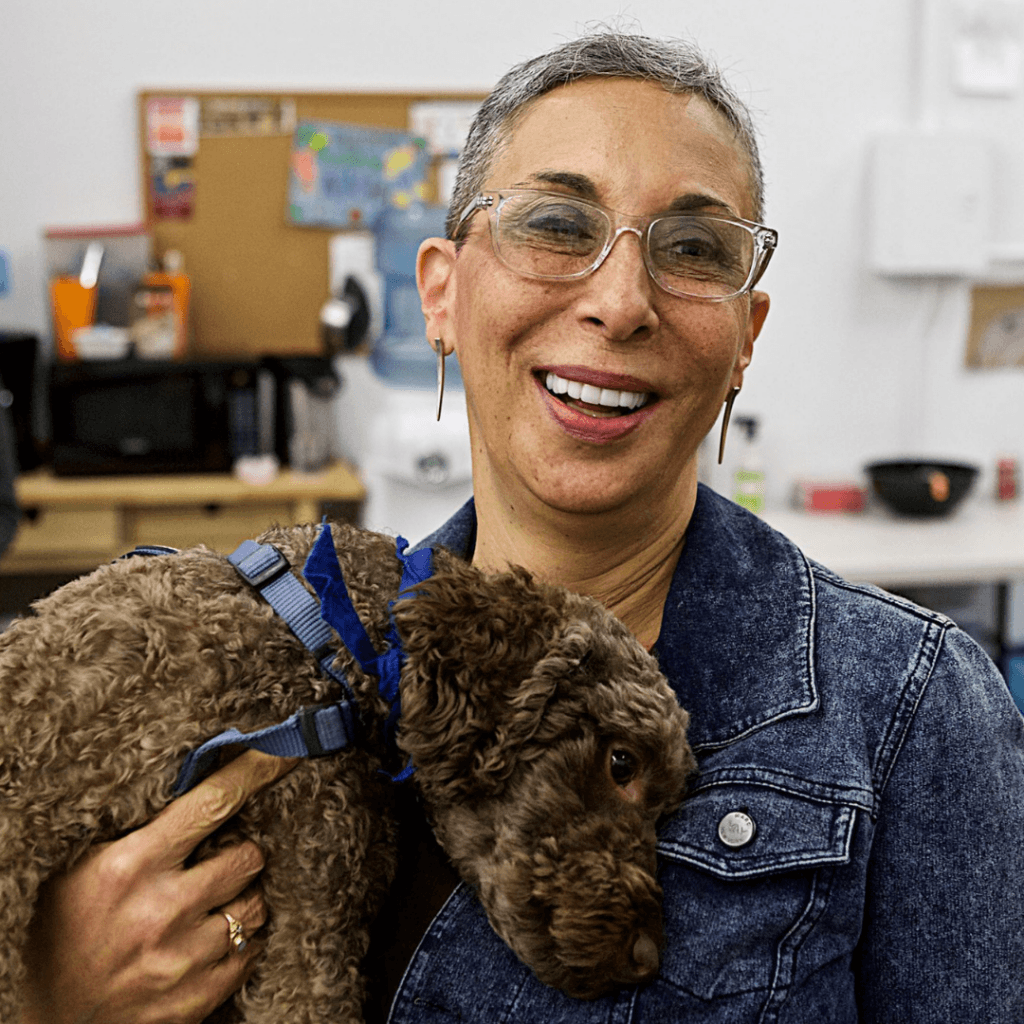 When she is not doing EIEN work, Amy educates institutional and political influencers on the devastating impacts of animal agriculture (Big Ag) and hangs out with Zak, the Zaktivist dog.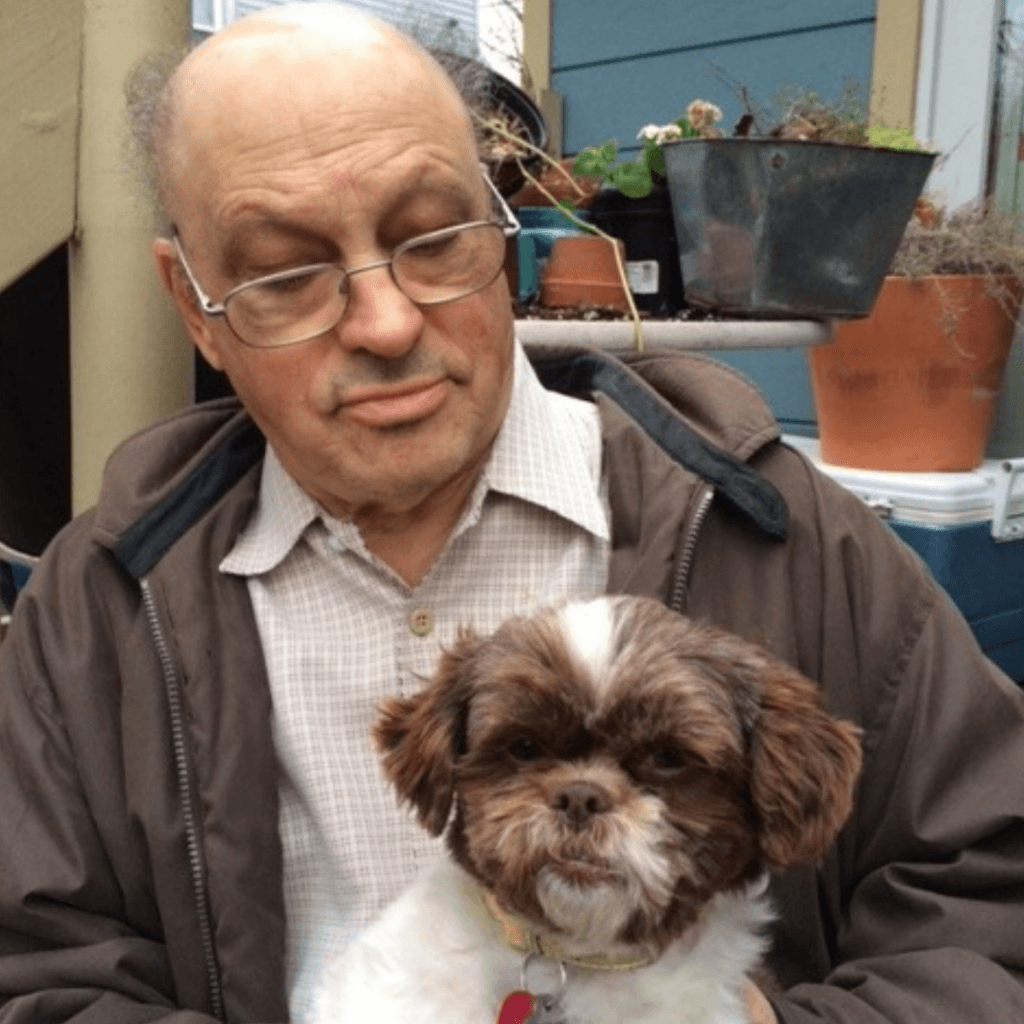 Jon, managing partner of Sterner-Moscow Partnership, writes grants for non-profits, serves on boards of youth development and immigrant rights groups, and takes Niki, a rescued shih-tzu, for 45-minute walks.