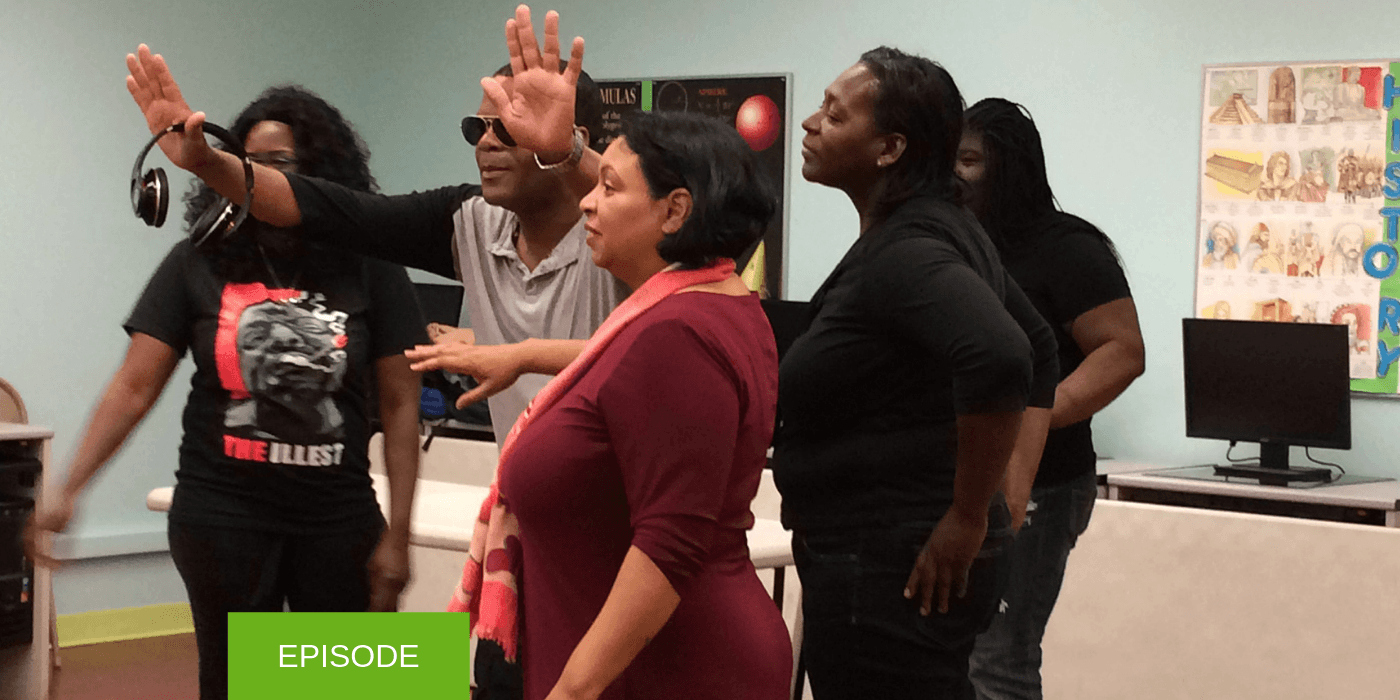 We talk with Eva Lopez about Act4Change, a Theatre of the Oppressed project in the Bronx. Eva Lopez uses theater techniques to invite children and youth to envision liberation and to empower them to resist oppression. Audiences become spect-actors to examine root causes of bullying, domestic violence and other personal/societal crises.
00:00-01:42 Intros
01:43-04:42 Act4Change, Theater of the Oppressed; Augusto Boal; ethical decision-making
04:41-09:29 What an Act4Change program & session look like
09:30-13:36 Act4Change impact on spect-actors; actions beyond the performance
13:37-14:03 Middle- and elementary-school students' involvement
14:04-15:07 Act4Change in a school?
15:08-16:48 Importance of exposure to the arts 
16:49-17:23 Act4Change contact info
17:24-20:00 Outro
Soundtrack by Podington Bear