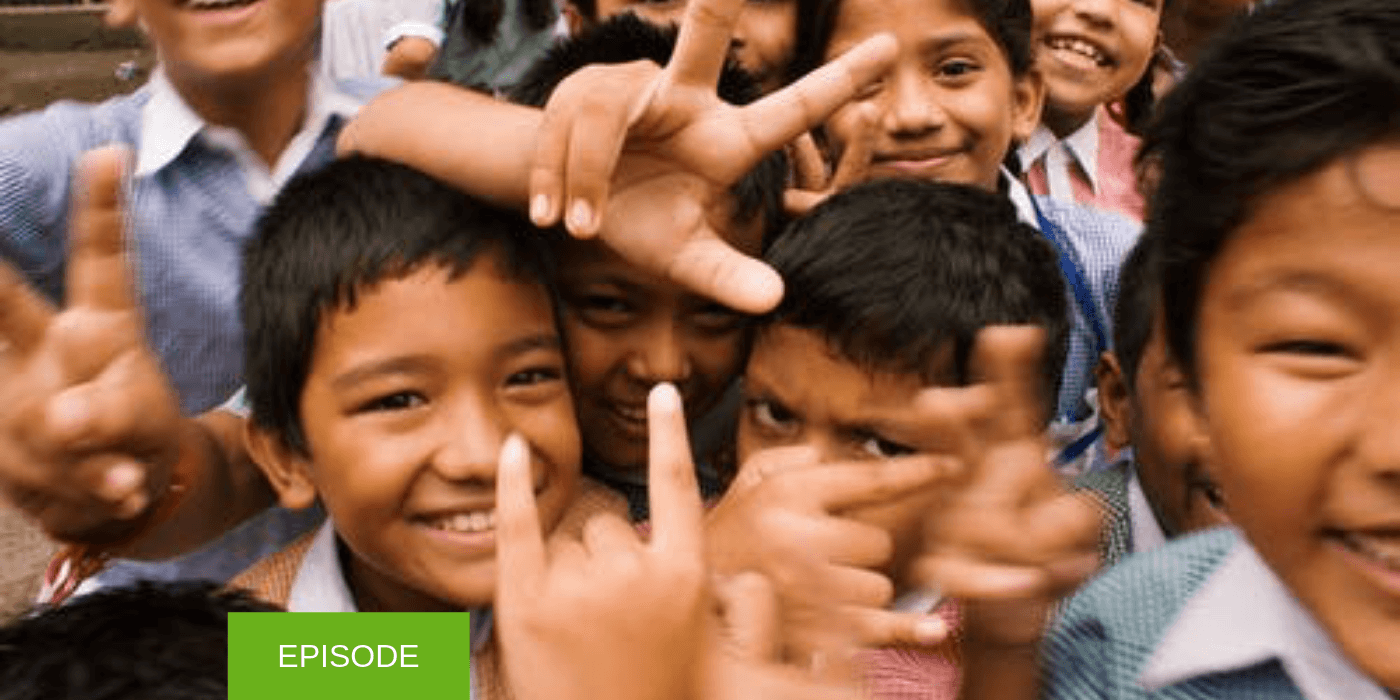 We speak with Dr. David E. Kirkland, Executive Director of NYU's Metropolitan Center for Research on Equity and the Transformation of Schools. A leading voice in culturally responsive and sustaining education, the Metro Center helped write New York State Education Department's new Culturally Responsive-Sustaining Education Framework. The Framework is founded on a view of education that regards culture as a critical component of learning. Multiple expressions of diversity, including race, ethnicity, gender, language, and sexual orientation, are regarded as assets to be recognized and cultivated.
00:00-01:08 Intros
01:09-05:36 Culturally Responsive-Sustaining Education Framework and its importance
05:37-07:30 Role of Metro Center in developing the Framework
07:31-10:42 4 principles of the Framework
10:43-14:07 Critical lens toward inequitable systems of access, power and privilege; Dewey; civics
14:08-16:23 Framework as a transformative view of education
16:24-19:38 How will NY State Ed implement the Framework?
19:39-22:00 What Ethical Schools listeners can do
22:01-23:01 Publicizing the Framework
23:02-23:41 Transforming schools
23:42-24:30 Outro