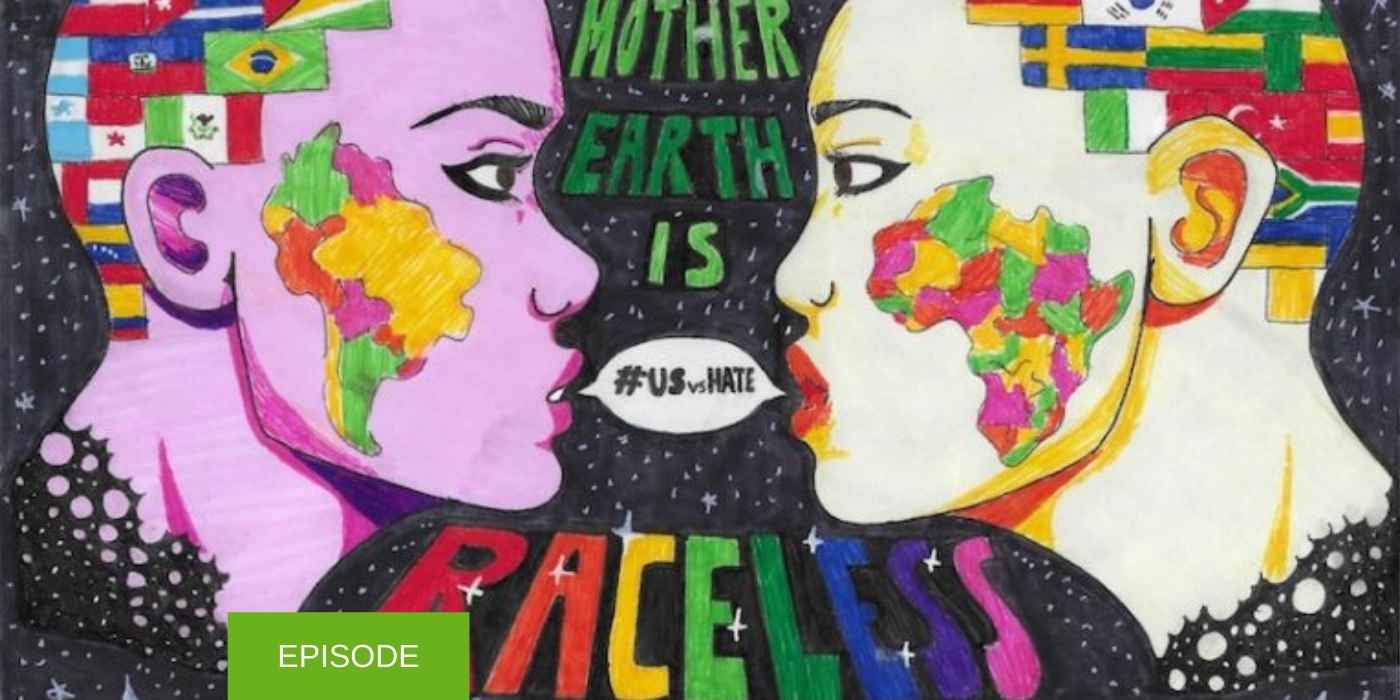 We speak with Mica Pollock about US vs Hate and Schooltalk. Student anti-racism messaging in any medium can catalyze youth activism. Comments embedded in teachers' everyday communication can impact students' lifetime trajectories.
00:00-00:45 Intros
00:45-03:07 What US vs. Hate is designed to do
03:07-05:57 Impacts
05:57-09:11 How US vs Hate deepens the conversation
09:11-11:23 Student messages and memes
11:23-14:14 US vs Hate resources for educators
14:14-18:19 On-ramp in high school and college
18:19-20:41 How to become involved in US vs Hate
20:41-23:25 How to approach US vs Hate in unsupportive schools
23:25-27:41 Messages in all media
27:41-29:20 Coordinated mutual support
29:20-33:08 Influence of Movement for Black Lives on anti-racist education
33:08-37:16 Schooltalk—language in schools
37:16-40:53 Anti-racist education and ethics
40:53-43:47 Roles of principals and system leaders
43:47-45:40 Home-school communication
45:40-46:29 Appreciations to colleagues
46:29-48:00 Outro
Click here to see the full transcription of this episode.
Credits
Photo by Alexis, Youth Vote Winner for Poster – #USxsHate Spring 2019
Soundtrack by Podington Bear