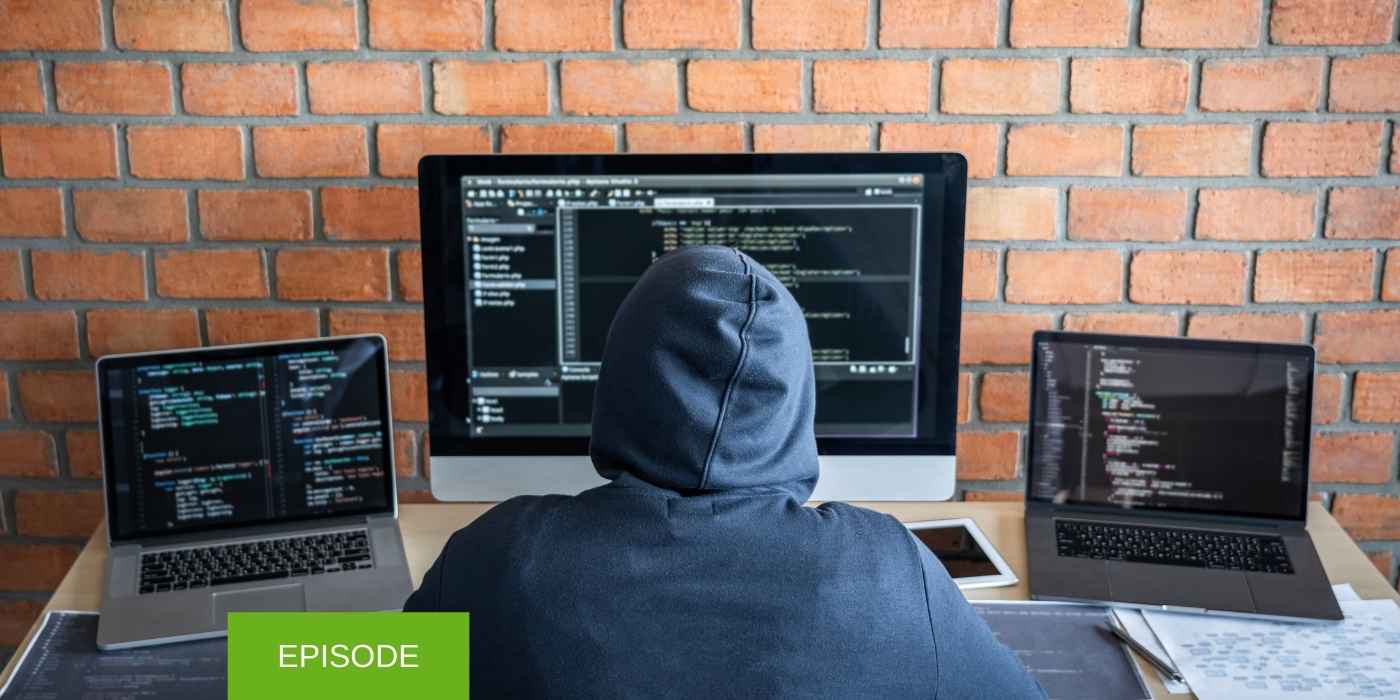 We speak with Mark Lieberman, Education Week tech reporter. Pasco County FL schools give the sheriff records of students deemed "destined to a life of crime." NYS Education Department funded facial recognition of school visitors to schools. Hackers hold district data hostage for ransom. We discuss legal and ethical privacy issues in the age of tech, including the dilemmas for teachers if a "D" leads to a police database.
00:00-00:38 Intros
00:38-05:31 Pasco County schools turn over student list of "at-risk" students "destined to a life of crime" to sheriff's office
05:31-7:14 Consequences of being on the list
7:14-09:26 Potential racial disparities
09:26-11:59 Federal Education Records and Privacy Act
11:59-14:35 Community response to the list
14:35-16:20 What we don't know about data use
16:20-18:38 Ethical questions for teachers
18:38-22:08 Impact on trust in school communities
22:08-25:56 Facial recognition
25:56-30:23 Video conferencing platforms
30:23-34:51 Cybersecurity concerns
34:51-39:06 Student directories
39:06-40:30 Outro
Click here to see the full transcript of this episode. 
Soundtrack by Podington Bear