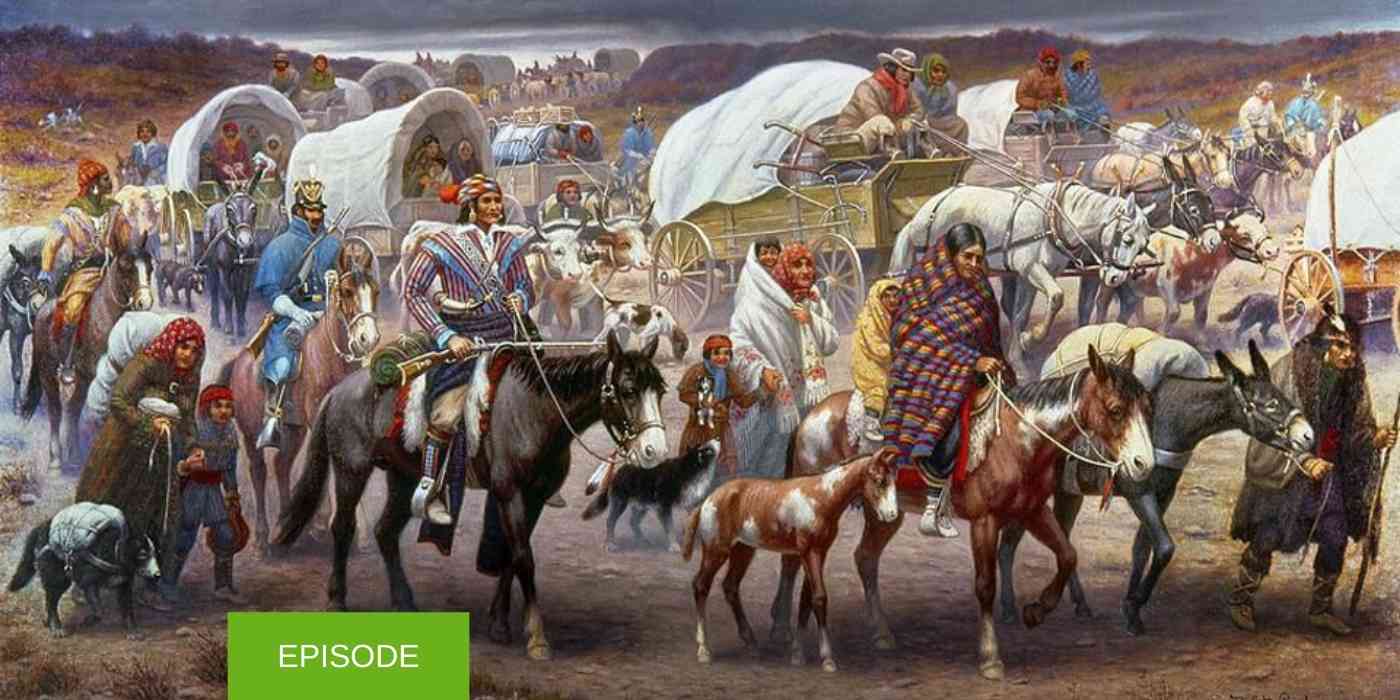 We speak with Betty Collins, eighth grade teacher in Tulsa County, Oklahoma. Ms. Collins speaks about conservatives' hostility to Critical Race Theory, which looks at the role of systemic racism in US history. We discuss a just-enacted law in Oklahoma that tries to ban teaching history that may make any students "uncomfortable" and how unions and educators are responding.
00:00-00:46 Intros
00:46-01:10 Union School District, Tulsa County
00:10-02:10 HB 1775
02:10-02:44 Why HB 1775 was passed
02:44-03:59 Critical Race Theory: Misunderstandings and opposition
03:59-05:07 Educators' responses to HB 1775
05:07-06:11 Range of the law's impact in different districts
06:11-08:33 Teaching about Blacks and Native Americans through a Critical Race Theory lens
08:33-09:35 Penalties for teaching accurate history?
09:35-10:30 Relationship between HB 1775 and the state educational standards
10:30-11:07 Black and brown students' discomfort at their true history not being taught
11:07-12:40 Responding to a parent who doesn't want their child to be "uncomfortable"
12:40-13:05 When Betty Collins learned about the Tulsa Race Massacre
13:05-14:04 Becoming politically engaged through #RedforEd
14:04-16:24 Encouraging students to be civically engaged
16:24-17:13 #RedforEd
17:13-19:00 Oklahoma's low school funding levels
19:00-21:51 Impact of George Floyd's murder
21:51-23:00 Anticipated responses of teachers unions and other educators to HB 1775
23:00-25:23 How Oklahoma schools teach about Native Americans in Oklahoma
25:23-27:45 Outro
Soundtrack by Poddington Bear
Painting "The Trail of Tears" by Robert Lindneux (1942)