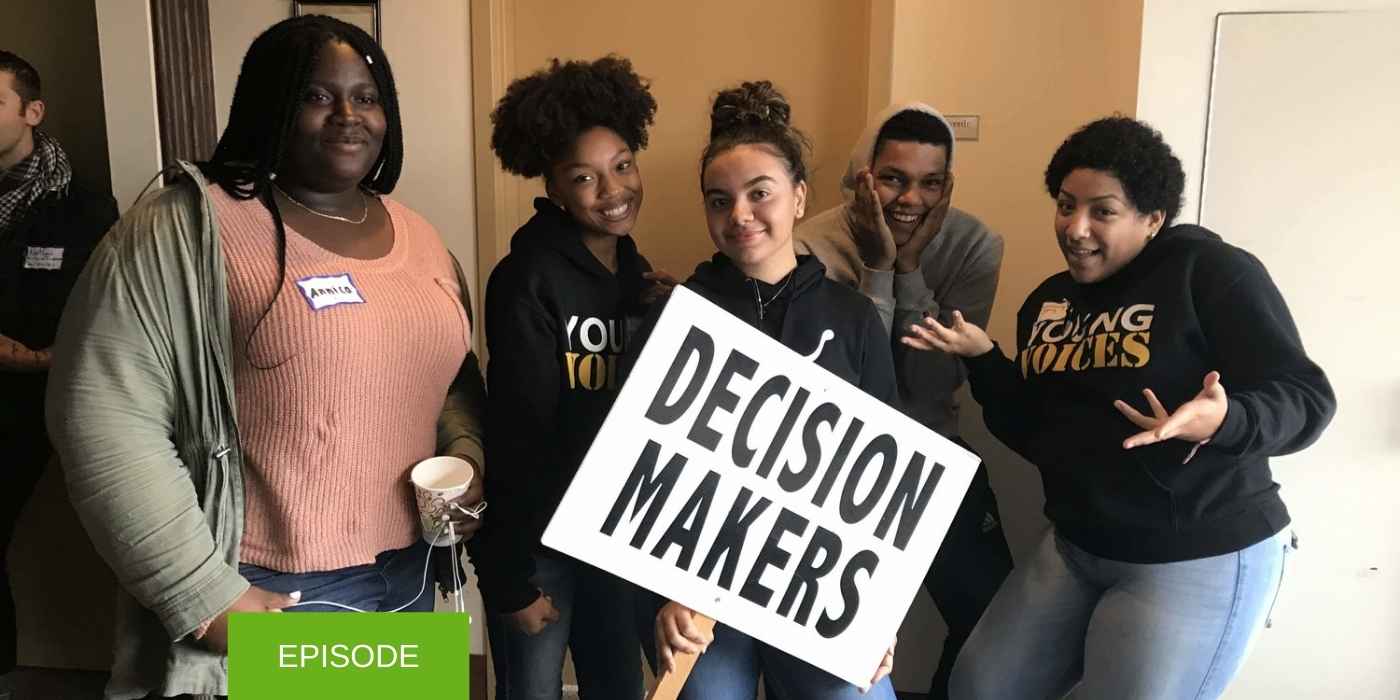 We speak with Keith Catone, executive director of CYCLE, the Center for Youth & Community Leadership in Education at Roger Williams University. CYCLE helps students, those who are most affected by school policies, to destabilize systemic power hierarchies, and encourages teachers to adopt an "organizing disposition." Through trainings and ongoing support, CYCLE helps community youth organizations to build capacity, alliances, and power to achieve equity-based change.
00:00-00:43 Intros
00:43-03:16 Keith Catone's journey as teacher and activist
03:16-07:42 Definitions: Organizer, direct action, activist
07:42-11:40 Center for Youth and Community Leadership in Education (CYCLE);what it is, what it does; and theory of change
11:40-19:59 "Organizing disposition for educators," with examples
19:59-23:12 What youth organizations want
23:12-26:19 What an ethical school community looks like
26:19-28:15 Scalability of process rather than "product"
28:15-30:53 Teaching processes in graduate schools of education
30:53-35:40 Parents associations
35:40-39:33 "The Pedagogy of Teacher Activism"
39:33-44:38 Education for Liberation Network
44:38-46:45 Outro
Click here to see the full transcription of this episode. 
The Center for Youth and Community Leadership in Education (CYCLE) at Roger Williams University website
Soundtrack by Poddington Bear
Image from cycle-rwu.org