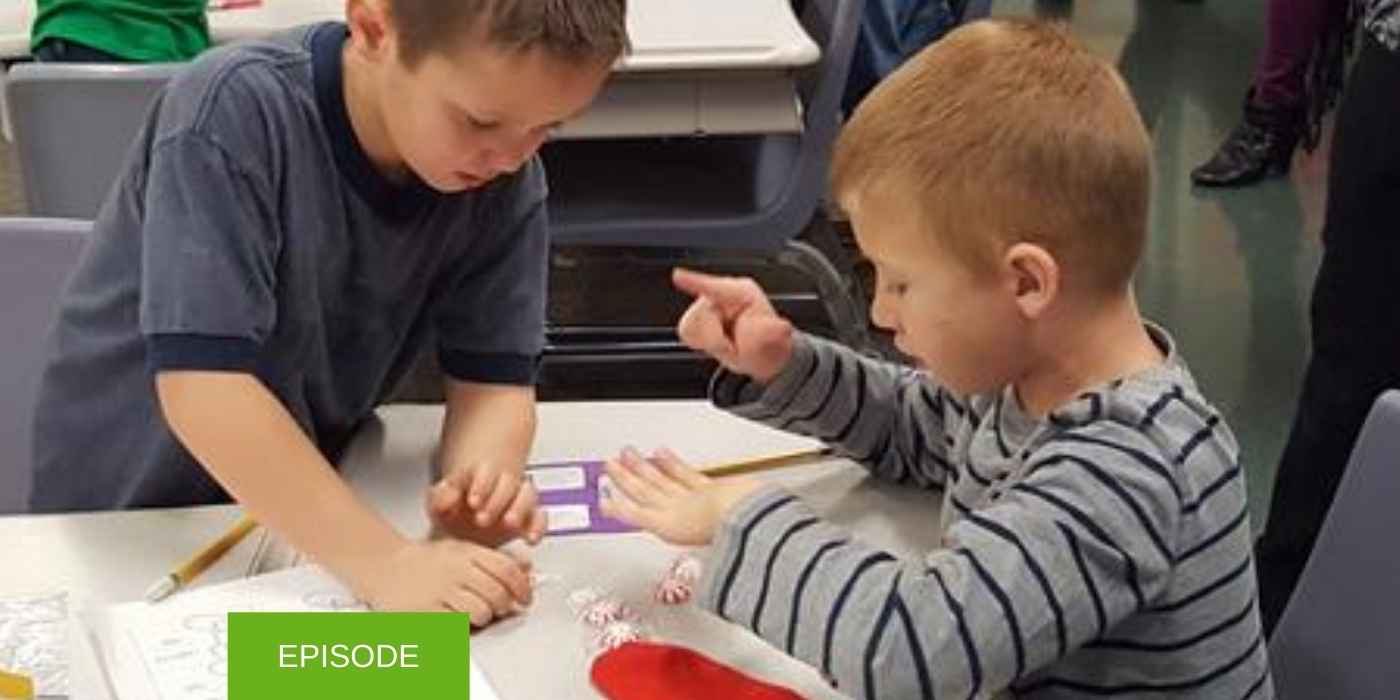 We continue our conversation with Dr. Terri Bucci of the Mathematics Literacy Initiative at OSU's Mansfield campus. Dr. Bucci observes that we rarely ask children how they learn best. MLI's implementation of the Algebra Project changes the classroom culture, giving agency to even the youngest students. "We have to get rid of  'sharecropper education.'" Dr. Bucci talks about the constitutional amendment that Bob Moses envisioned, guaranteeing a quality education to every child. 
00:00-00:25 Intros
00:25-03:56 Preparing students for standardized tests
03:56-06:30 Mathematics Literacy Initiative' influence in Ohio and elsewhere
06:30-14:10 Ending "sharecropper education"
14:10-17:58 Fighting for a constitutional amendment guaranteeing a quality education
17:58-26:34 "Pedagogy of the Oppressed" and working with teachers in Haiti
26:34-28:45 Outro
Click here to see the full transcription of this episode.
Click here to listen to the first part of our conversation with Dr. Terri Bucci. 
Mathematics Literacy Initiative (website)
Soundtrack by Poddington Bear
Image from mansfield.osu.edu/initiatives/math-literacy-initiative