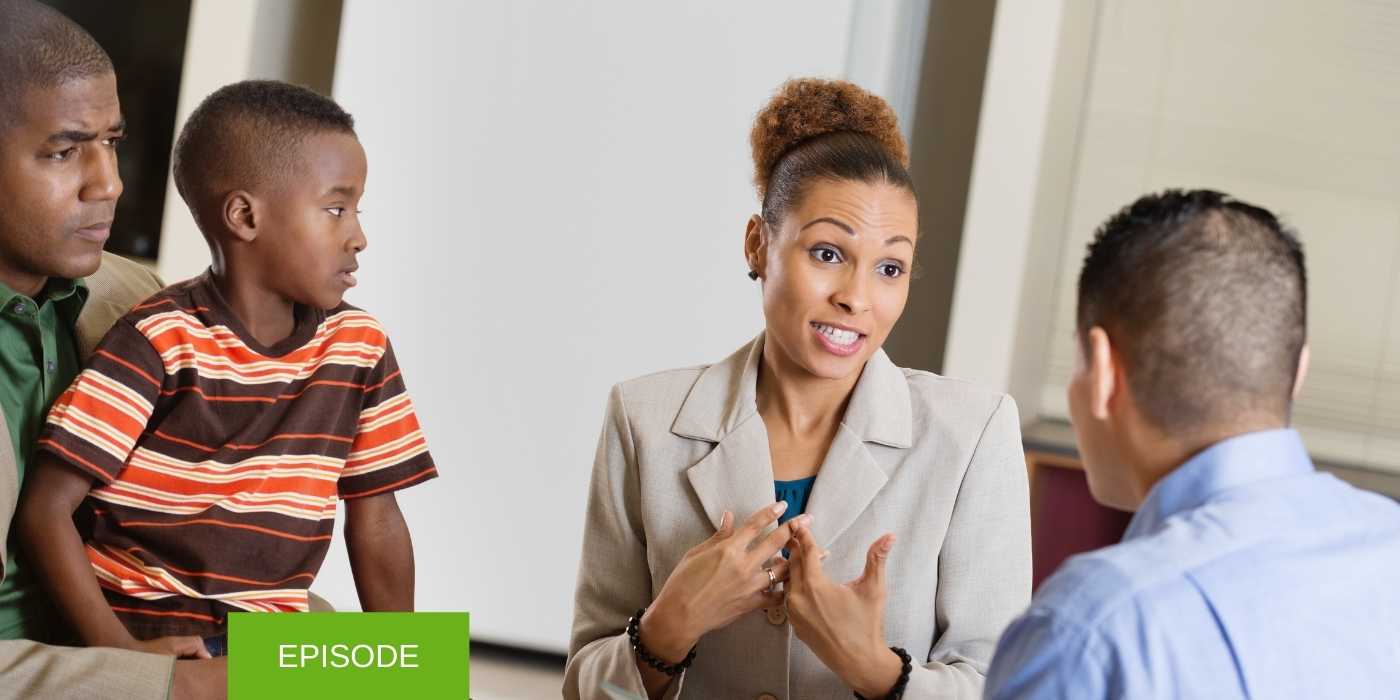 We continue our conversation with LaToya Baldwin Clark of UCLA School of Law. Dr. Baldwin Clark explains how the special education system advantages White middle class families. Poor families and families of color tend to lack cultural capital to navigate the system and advocate effectively for their children. While resources flow to White children with special needs, Black children tend to be stigmatized and placed in more restrictive settings. Dr. Baldwin Clark offers recommendations.
00:00-01:00 Intros
01:00-01:54 Racial disparities in special education
01:54-06:41 How White parents/children benefit from social and cultural capital in special education process
06:41-08:59 Parental participation fails to protect Black children from segregation in special education placements
08:59-14:01 Process of mandated parental participation exacerbates/legitimizes racial inequities
14:01-20:22 Racial breakdown of children placed in more or less restrictive special education environments; greater physical segregation of Black children
20:22-21:53 Suspensions and expulsions
21:53-24:13 Recommendations for change
24:13-28:42 Disproportional suspensions of Black youth; biases and stereotypes of Black girls
28:42-29:51 Responsibility of school districts to ensure White middle class students do not get more resources
29:51-32:46 Need to educate White middle-class parents about equitable distribution of resources
32:46-34:15 Outro
Click here to see the full transcription of this episode.