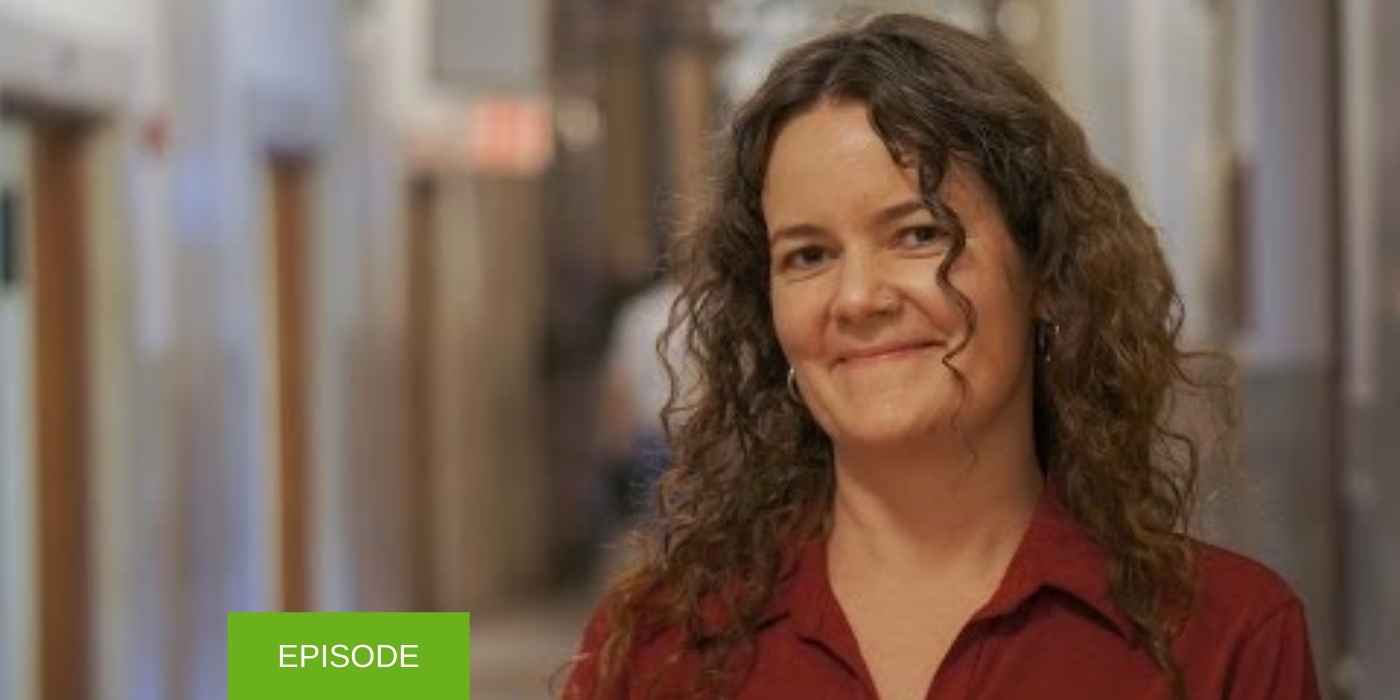 We speak with independent journalist Audrey Watters, author of "Teaching machines: The history of personalized learning," about the origins of teaching machines and the pedagogies that incorporate mechanical devices for teaching and learning. Ms. Watters explains how BF Skinner's emphasis on behaviorism, in combination with commercial opportunism, has led in some cases to the supplanting of teachers by computer software.
00:00-00:37 Intros
00:37-01:33 Significance of the book title
01:33-04:19 What personalized learning is
04:19-05:40 Teaching machines and today's computers
05:40-09:06 Encouraging students to find their interests: how humans are better than computers
09:06-10:29 How choices are presented in personalized study tools
10:29-12:10 Responsibility of adults to help students experience things they don't even know they don't know
12:10-15:35 "Dewey lost and Thorndike won," "Skinner won and Papert lost"
15:35-17:58 B.F. Skinner
17:58-21:04 Economics of technology in schools
21:04-26:38 "Technology shapes education; education shapes technology and capitalism and white supremacy shape both"
26:38-30:01 Algorithms and their problems
30:01-32:35 Can software be a useful supplement to constructivist or project-based learning; why don't we invest in humans?
32:35-34:39 Underlying reasons why Dewy and Papert lost to Thorndike and Skinner
34:39-36:51 Education is the "practice of care"
36:51-40:23 Lessons from the pandemic
40:23-44:30 Outro
Soundtrack by Poddington Bear
Image: Columbia University (YouTube channel)