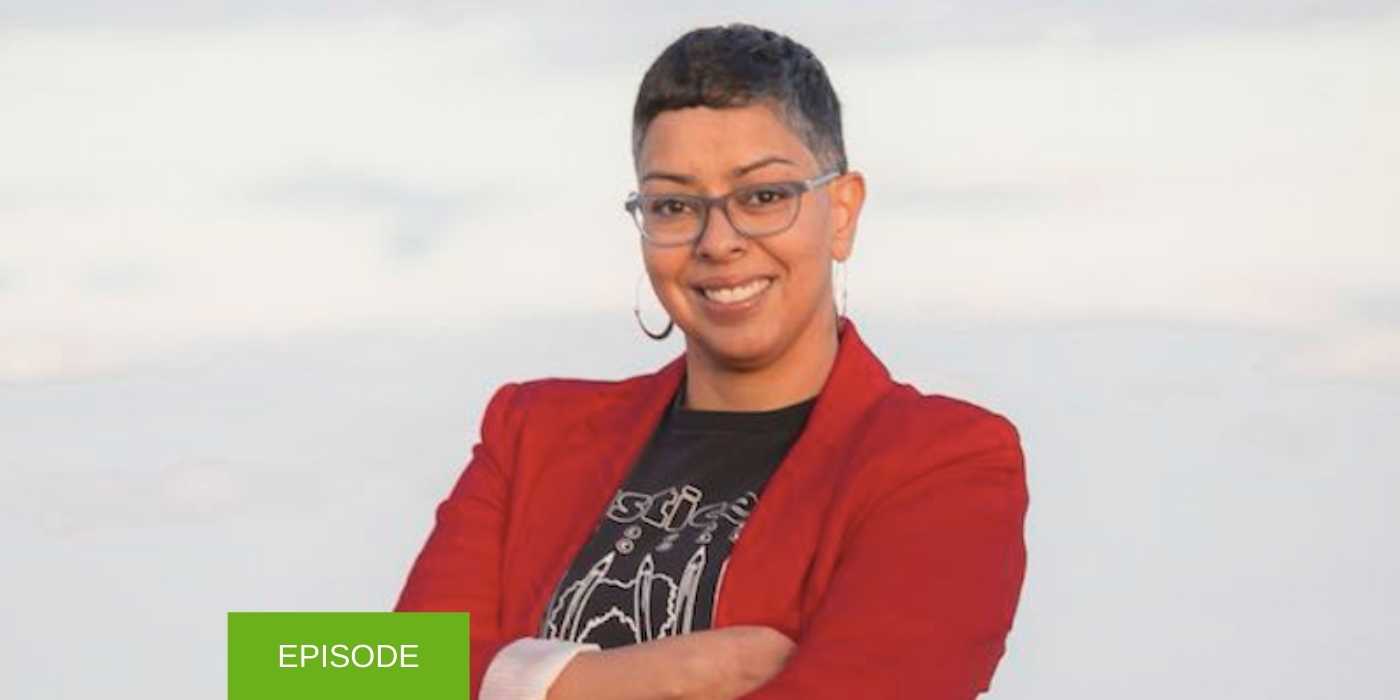 We speak with Dr. Rosa Rivera-McCutchen, associate professor of leadership studies at Lehman College, CUNY, about the importance of school leaders and teachers practicing radical care, including listening with intent and addressing skill gaps with honesty. Dr. Rivera-McCutchen talks about the importance of teachers getting to know the life of the neighborhoods around their schools.
00:00-00:50 Intros
00:50-02:57 Meaning of the book title, "Radical Care"
02:57- 04:55 Five components of radical care
04:55-08:00 Creating a culture of radical care
08:00-10:27 Graduate students' reactions to going on walking tours into the communities of their schools
10:27-12:21 Listening, reflecting, not selling students short
12:21:16:45 How principals can create authentic relationships with staff
16:47-20:07 Working and talking with teachers who are burned out or not interested in change
20:07-23:38 Balancing demands for excellence with realities of skills gaps
23:38-31:16 Talking with graduate school students, teachers, students about gaps in their skills
31:16-34:53 How school leaders can leverage their power strategically for change
34:53-38:09 Hw school leaders can avoid burnout
38:09-43:40 Need for change in teaching and leadership education programs
43:40- Outro
Click here to listen to see the full transcription of this episode. 
Soundtrack by Poddington Bear