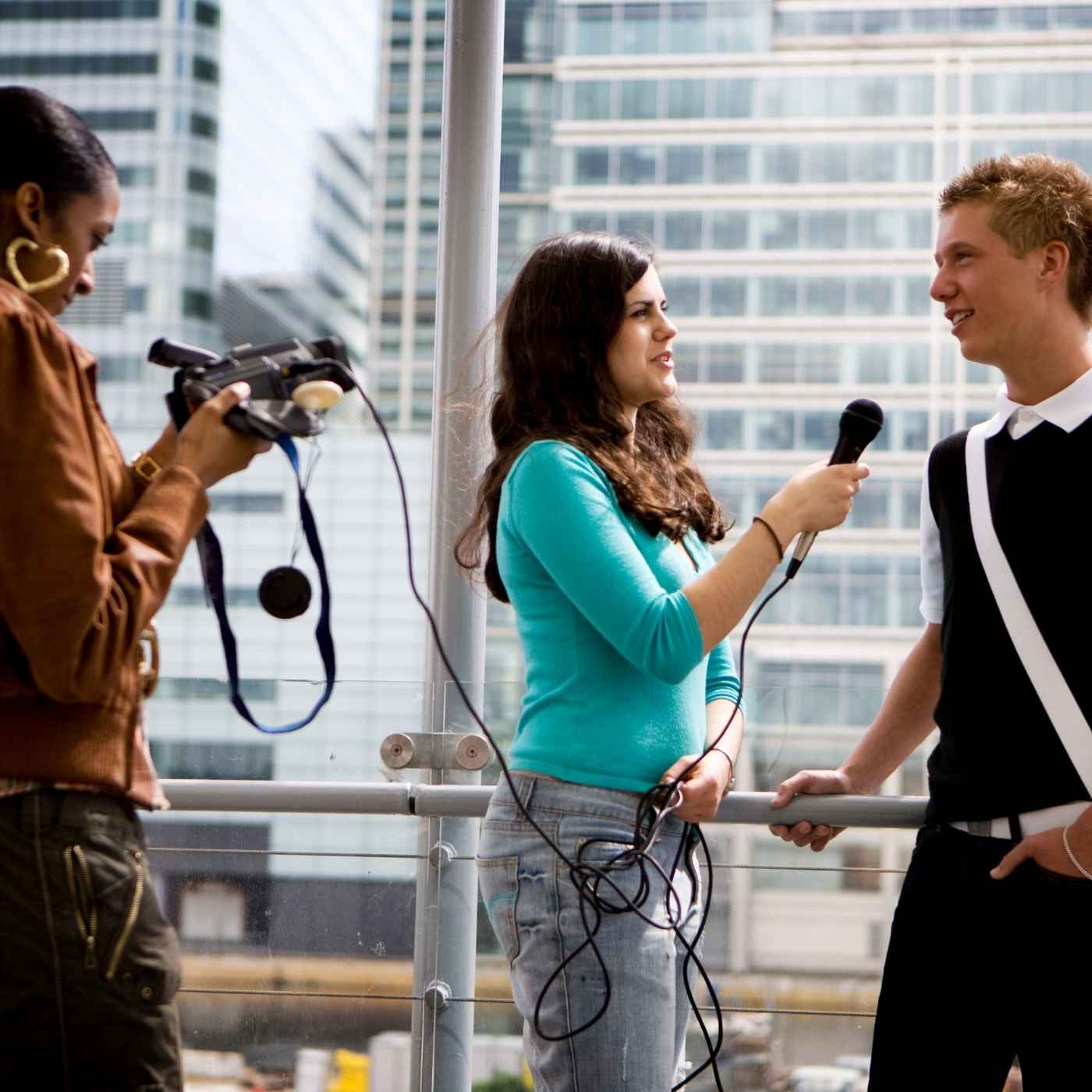 We speak with Hillary Davis, who runs the New Voices program at the Student Press Law Center, and Sara 

Fajardo

, who experienced censorship firsthand at her high school. School administrators frequently prevent students from publishing articles or posts that might make parents nervous or 

"

damage the school's reputation.

"

 New Voices laws, which students shepherd through state legislatures, 

aim to 

guarantee 

freedom for 

student journalists.
00:00-00:46 Intros
00:46-02:36 Student Press Law Center
02:36-05:08 Sara's experience of censorship
05:08-06:10 Self-censorship
06:10-10:03 Pressures on students and advisors
10:03-10:39 Yearbooks
10:39-15:01 Constitutional rights of student journalists
15:01-17:03 New Voices laws
17:03-18:45 Hew SPLC and New Voices Student Leaders work to pass laws
18:45-20:35 Support for and opposition to New Voices laws
20:35-23:51 Divisive content laws and student press freedom
23:51-25:42 How students and advisors find out about New Voices laws
25:42-26:42 New Voices and red states/blue states
26:42-28:33 Resources
28:33-30:34 New Voices laws and types of schools: public, private, colleges
30:34- Outro
Click here to see the full transcript of this episode. 
Soundtrack by Poddington Bear