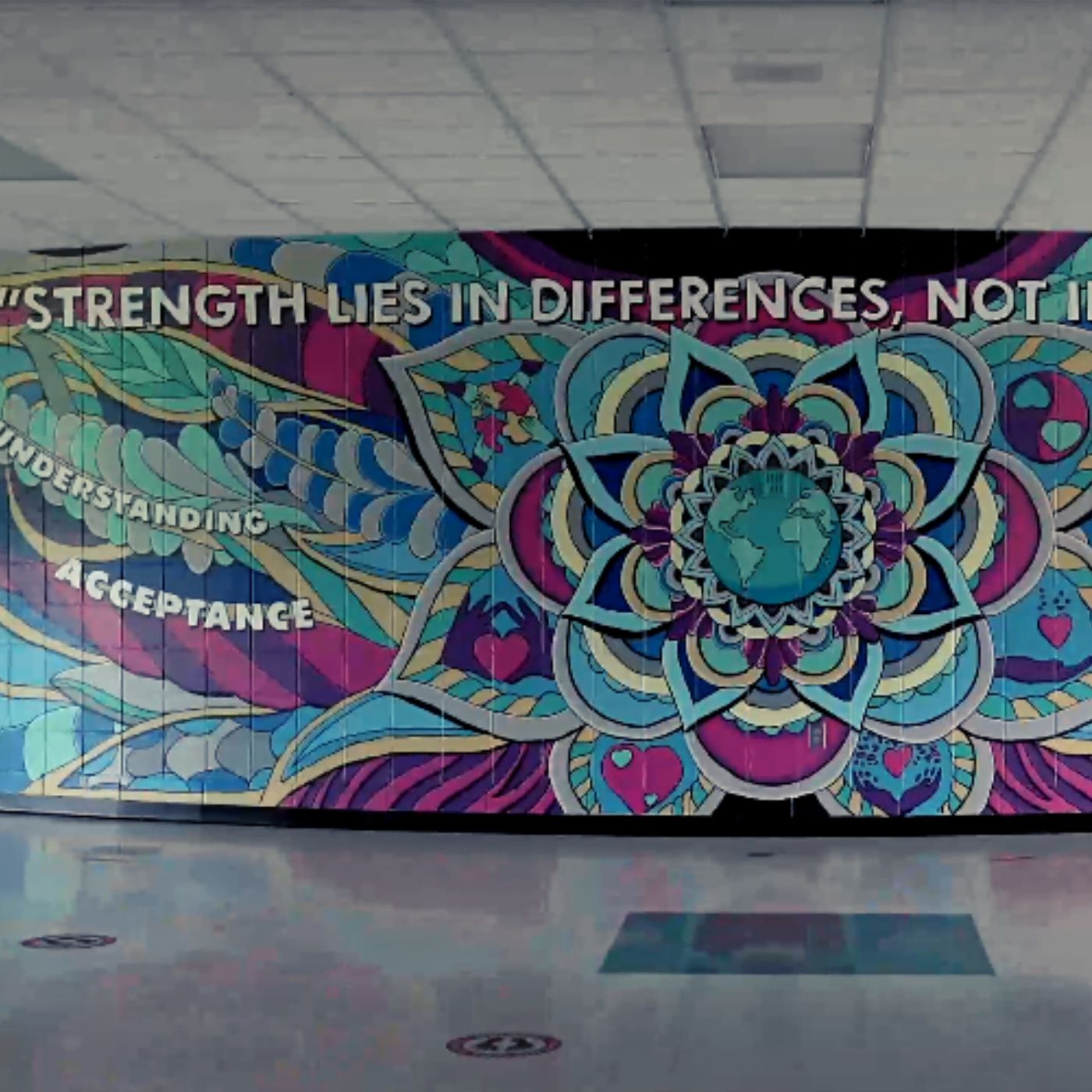 We speak with
Dr. David Fine
, school superintendent in Dover, a
mostly white small 
town in rural Dutchess County, 
NY, where longtime residents have been joined 
by other families to create a more diverse and integrated demographic base.
Dr. Fine emphasizes inclusivity,  building close relationships with families,
and 
encouraging 
stud
ent
 engagement
 in conversations across divides
.
 As there are few 
social service or mental health 
programs nearby, Dover schools fill
critical 
 roles 
in the community.
00:00-00:35 Intros
00:35-01:33 Dover and its demographics
01:33-02:04 Economy
02:04-02:52 Student body demographics
02:52-03:52 Reacher recruitment challenges
03:52-05:15 Bilingual teacher recruitment
05:15-06:37 Skills needed by teachers working with new immigrants
06:37-07:15 Special ed evaluations for students learning English as a New Language
07:15-08:58 Why immigrant families come to Dover
08:58-10:23 Students with Interrupted Formal Education
10:23-11:10 Inclusivity
11:10-13:03 Schools' central role in community with limited resources overall
13:03-14:53 Supporting youth mental health
14:53-16:17 Relationships with families
16:17-17:57 Relationships with staff and faculty
17:57-19:39 Impact of pandemic on relationships
19:39-20:27 Social emotional issues this year
20:27-22:36 Working with students and faculty during the return to school
22:36-24:19 Polarization and political discourse
24:19-25:59 Students with different views talking with each other; teachers engaging with r range of discussions as needed
25:59- Outro