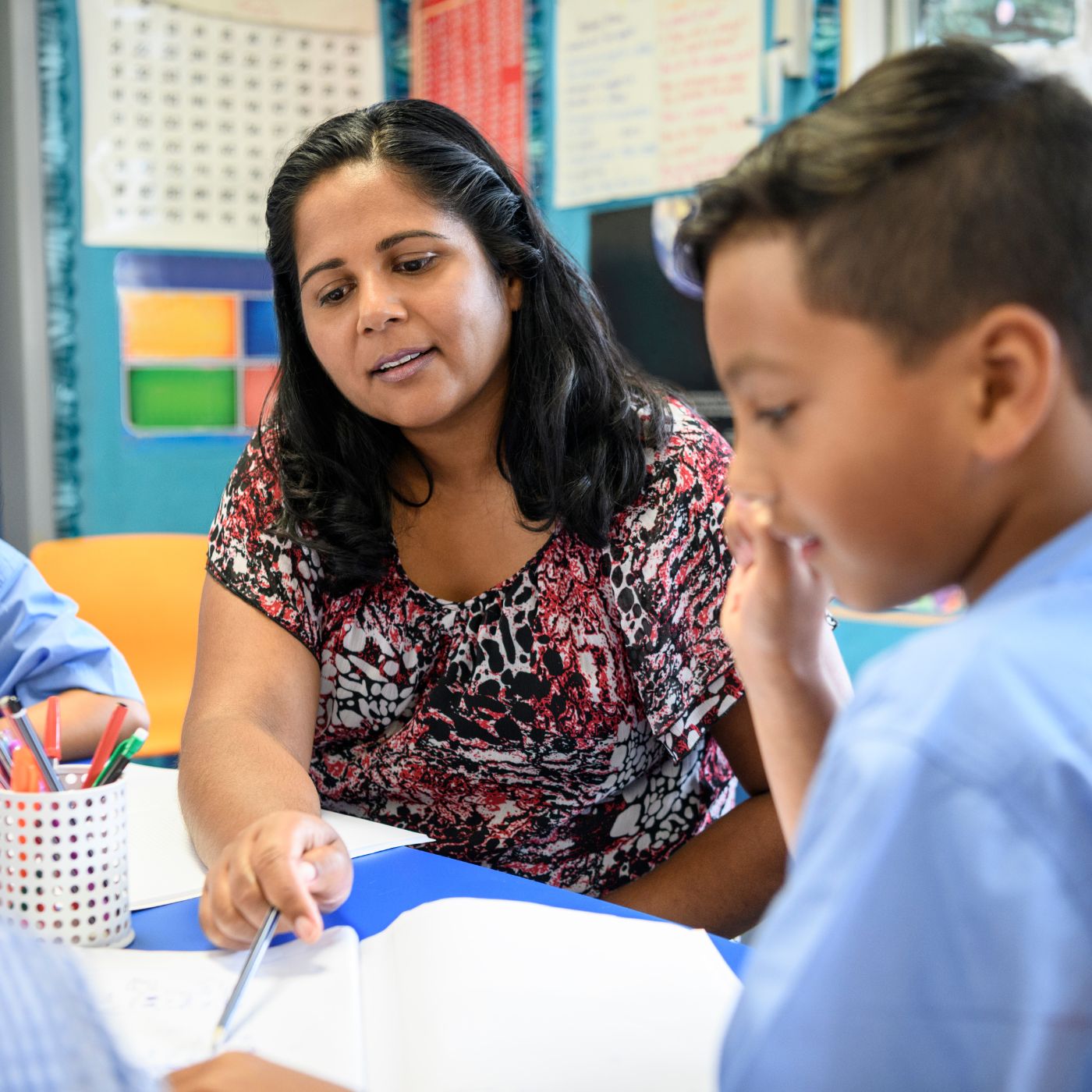 We speak with Elizabeth Steiner, education policy researcher at the RAND Corporation, about diversifying the K-12 teacher workforce. Data consistently shows the benefits, especially to Black and Latiné students, of learning from teachers of color. Ms. Steiner discusses recruitment strategies advocated by teachers of color and other educators and researchers.
00:-00-00:42 Intros
00:42-01:47 Diversifying the teacher workforce—why it's important
01:47-04:50 Top recommended  recruitment strategies
04:50-06:13 Benefits of diverse workforce
06:13-08:00 Connecticut Higher Education Supplemental Loan Authority Alliance District Teacher Loan Subsidy Program
08:00-11:09 Principal training in recruiting, hiring, retaining a diverse workforce
11:09-13:53 Stress and morale
13:53-16:38 Responses to pandemic environments
16:38-17:25 Positive supports during pandemic
17:25-19:56 Effects of low morale
19:56-22:26 Strategies to improve teacher wellbeing
22:26-26:24 Reducing bias in hiring practices
26:24- Outro
Click here to see the full transcription of this episode. 
Soundtrack by Poddington Bear