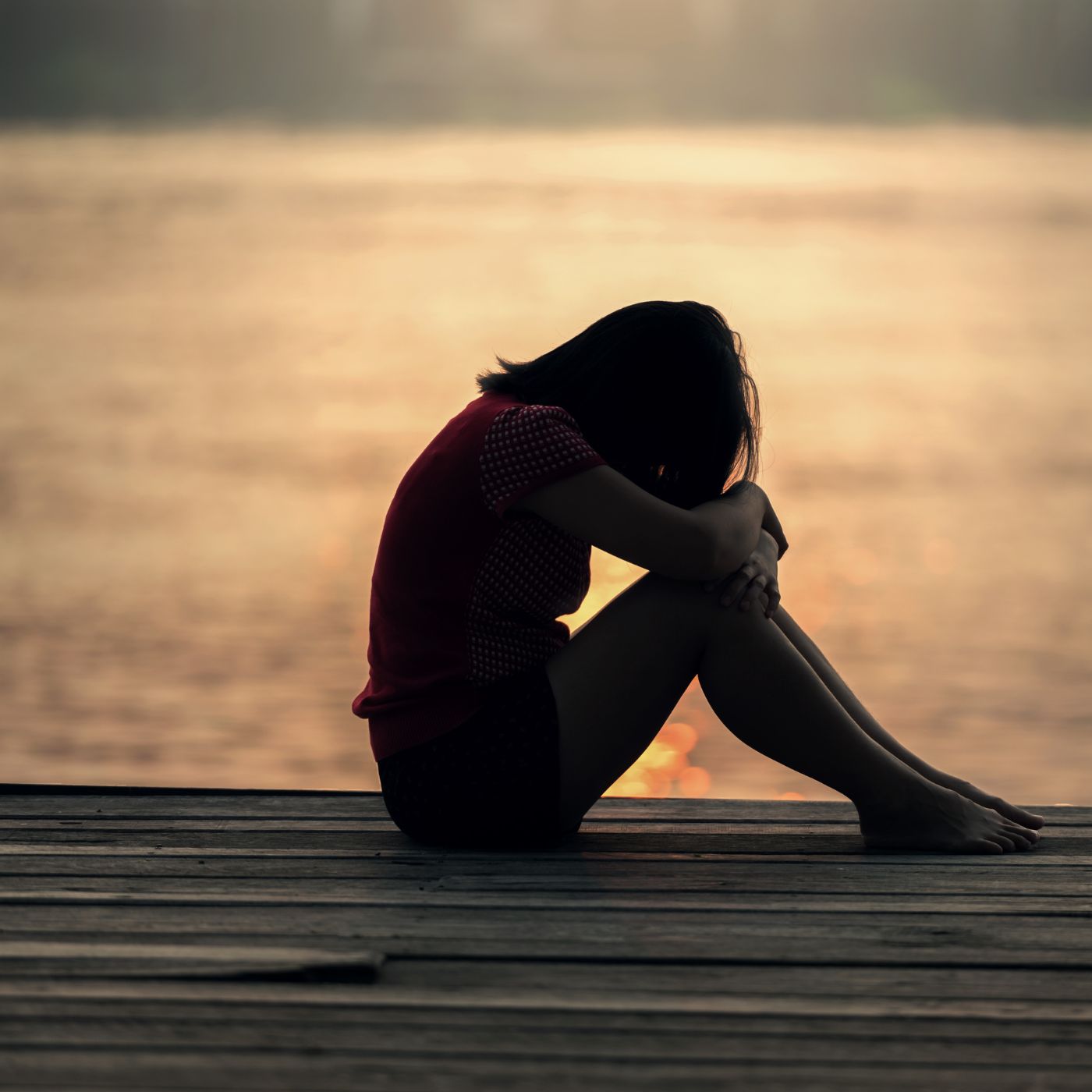 We speak with Lian Zeitz, co-founder of the Climate Mental Health Network, which promotes wellness in light of the climate crisis. According to a recent survey, 70% of young people are fearful for their future due to climate change. Teachers can foster wellness by interweaving insights into their curricula, and by instilling habits of hope and resilience. The Climate Mental Health Network prioritizes input from students, working with a Gen Z advisory board.
00:00-00:37 Intros
00:37-02:49 Climate anxiety: what it is and how it is affecting young people
02:49-04:04 "To heal the planet, we have to collectively heal ourselves"
04:04-06:22 When is anxiety about a real threat healthy and when not?
06:22-06:39 Components of wellness
06:39-08:33 How teachers can foster wellness with students
08:33-11:11 Integrating SEL and mental health dimensions, including climate mental health into mainstream curriculum
11:11-13:59 How Climate Mental Health Network supports teachers and administrators
13:59-17:01 K-12 environmental justice curriculum in Califortnia
17:01-19:48 Whole school mental health transformation
19:48-23:04 Gen Z leadership roles
23:04-25:50 Non-medical-centered model
25:50-28:32 Learning from Indigeneous communities without co-optation
28:32-30:47 Individual choices and promotion of wellness
30:47-33:10 How students' different life experiences have an impact on their degree of climate threat and on ways of supporting them
33:10- Outro