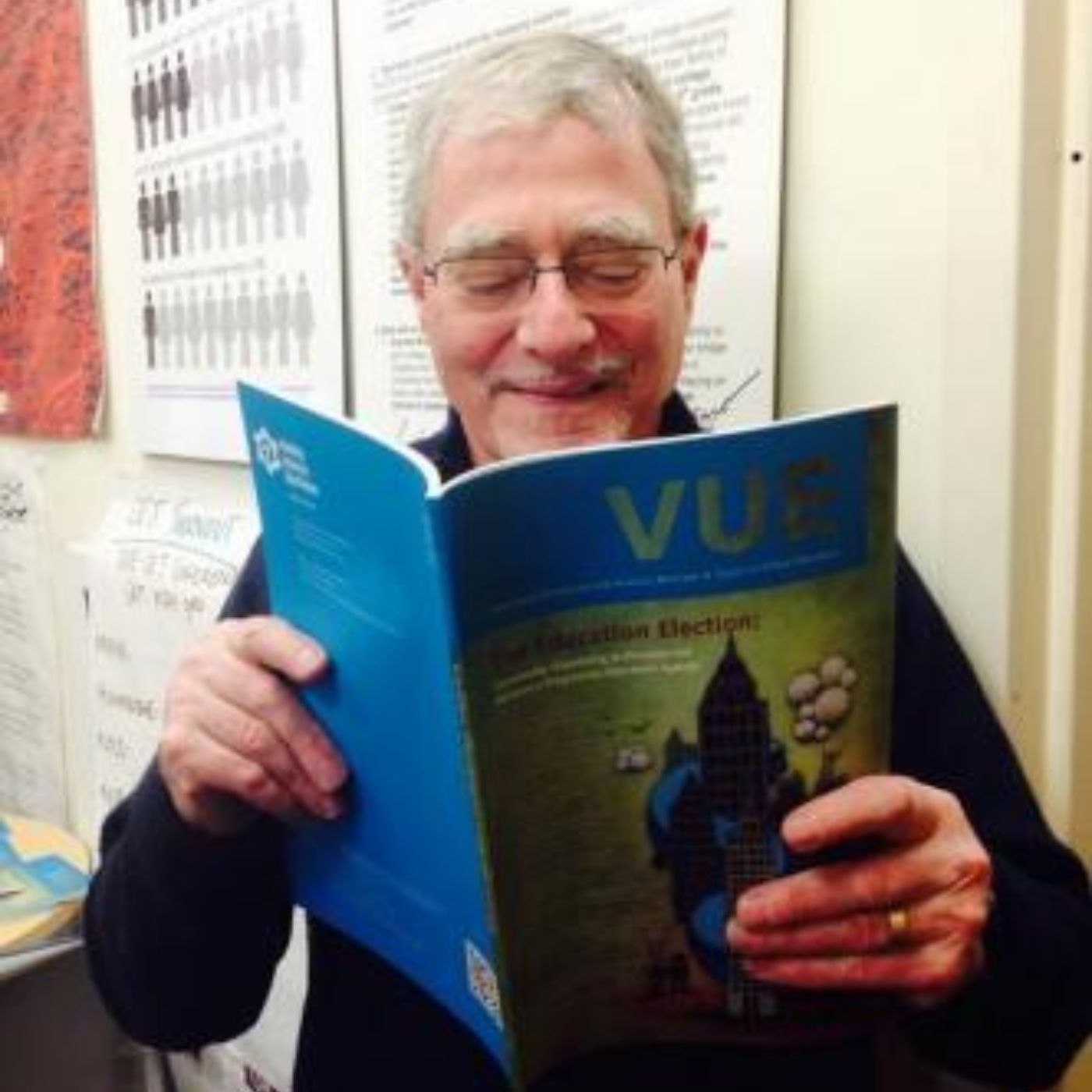 We speak with Norm Fruchter, long-time educational activist and thought leader, about Independence School, an experimental high school where the ideal was that someone walking into a classroom couldn't tell the teacher from the students. We discuss lessons learned – and perhaps forgotten – about supporting students whose original schools failed them. Among the school's strengths were authentic, enduring relationships among teachers and students, teaching strategies that enabled illiterate students to learn to read without embarrassment, month-long internship breaks, and curriculum that referenced students' life experiences.
00:00-00:52 Intro to encore
00:52-02:07 Intros
02:07-05:30 Founding of Independence H.S. in Newark
05:30-07:29 Law Enforcement Assistance Administration grant
07:29-09:11 School's relationship with Newark police department
09:11-10:24 What students did after graduation
10:24-12:19 Students' challenges in college
12:19-13:53 Recruiting teachers
13:53-16:27 Stressors on faculty members
16:27-18:26 Internships
18:26-20:53 Conflict resolution
20:52-24:27 Literacy instruction
24:27-26:51 Use of poetry
26:51-28:44 Curricula in math, social studies
28:44-30:58 Influence of Newark experience on Norm's school policy work
30:58-32:20 Relationships
32:20-33:30 Differences from transfer schools
33:30-35:08 Can programs like this be brought to scale by school districts?
35:08- Outro
Soundtrack by Poddington Bear
Image: steinhardt.nyu.edu