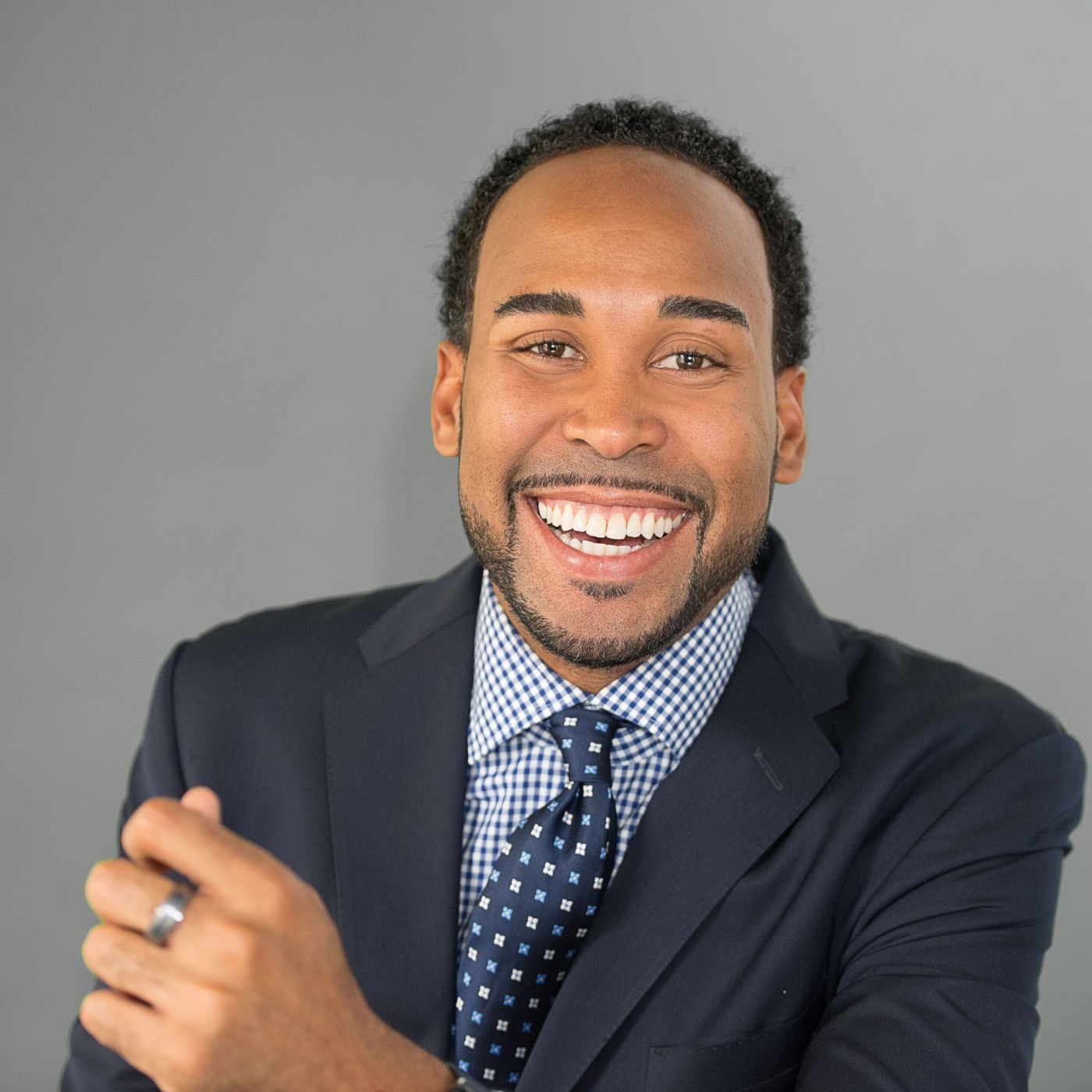 We speak with Dr. David Johns, executive director of the National Black Justice Coalition, NBJC, about the challenges faced by Black LGBTQIA+ students. Most young people at this intersection live in the South among other Black people, not in secular, gay-friendly cities like San Francisco or Hollywood.These young people face economic and cultural barriers to accessing mental health services, Dr. Johns explains how, rather than telling these students what sorts of support they need, adults should ask them.
00:00-00:44 Intros
00:44-02:50 Definition of Same Gender Loving (SGL)
02:50-07:58 Black young people's mental health
07:58-13:28 Suicide rates, trauma, white supremacy 
13:28- 19:41 Cultures of mental health and self-care, religious institutions, access to mental health resources
19:41-27:38 LGBTQIA+  youth, Black traditions and religious institutions, supports and challenges
27:38-36:00 Legal protections against bullying and harassment
36:00-39:34 Doing the work that needs to be done in schools
39:34-43:15 National Black Justice Coalition, its work, and policy agenda
43:15-45:27 The Equality Act
45:27-48:13 Where NBJC works, partnerships
48:13-53:12 What school administrators and teachers can do to better support Black LGBTQIA+ students
53:12-55:17 Graduate schools of education
55:17-57:56 LGBTQIA+ and SGL  folks who are older
57:56-59:19 Immigrant students
59:19- Outro
Click here to see the full transcription of this episode. 
Soundtrack by Poddington Bear