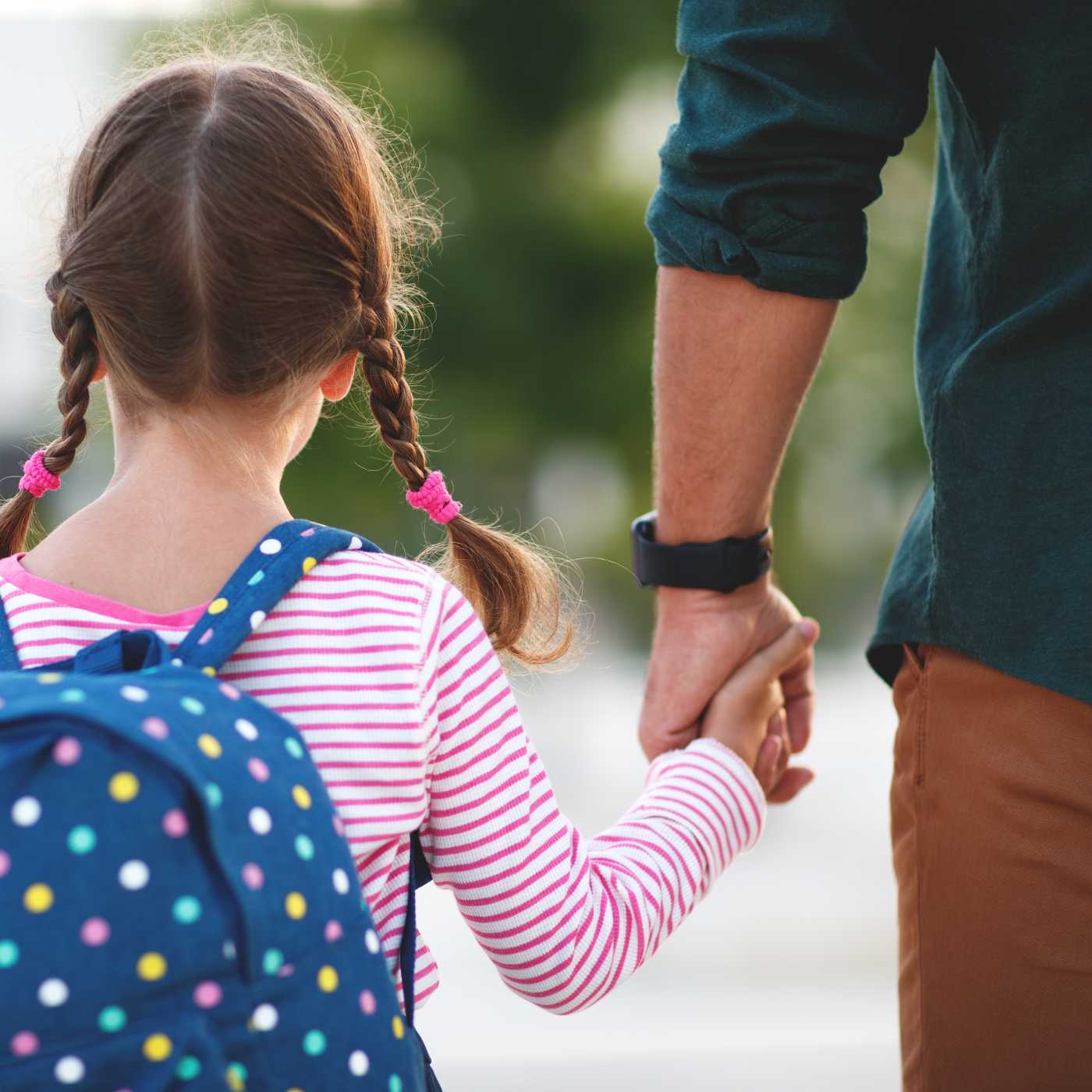 Dr. Melissa Deckman, CEO of PRRI, Public Religion Research Institute, analyzes current "parents' rights" campaigns and their precedents. At a time of demographic change, conservative Christians seek to ban books and curricula that conflict with their educational agenda. Dr. Deckman discusses the use of social media and the importance of where people get their news in shaping these battles. PRRI's polling data show what parents and the public think about school issues.
00:00-00:58 Intros
00:58-07:00 Demands of "parental rights" activists
07:00-09:32 Historical "parental rights" campaigns
09:32-11:00 Relationship of campaigns to weakening funding or support for public schools
11:00-12:49 Parents' opinions about these campaigns
12:49-14:30 Role of Fox News and social media in campaigns
14:30-15:38 Social media use by activists opposing these campaigns
15:38-22:42 Relationship of these campaigns to race and racism
22:42-23:31 Impact of demographic change
23:31-25:22 Are these "winning issues:" for candidates?
25:22-25:56 Why issues will continue
25:56-27:43 PRRI's work and how people can access it
27:43- Outro
Click here to see the full transcription of this episode.
Public Religion Research Institute (PRRI) website
Soundtrack by Poddington Bear