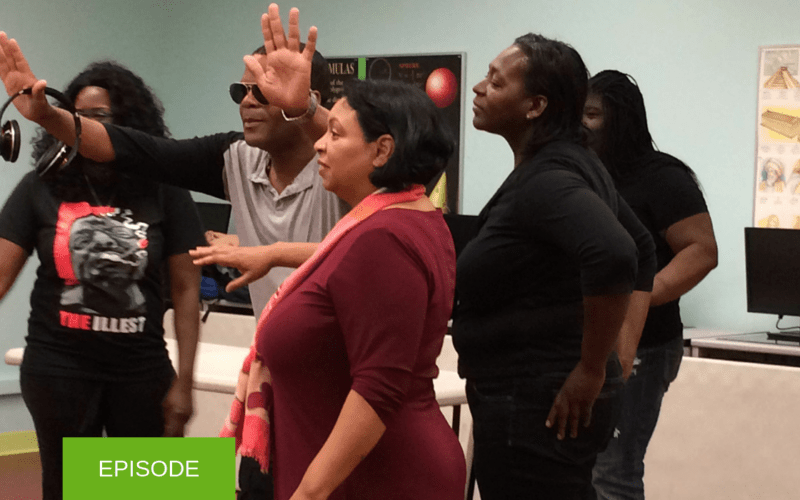 We talk with Eva Lopez about Act4Change, a Theatre of the Oppressed project in the Bronx. Eva Lopez uses theater techniques to invite children and youth to envision liberation and to empower them to resist oppression. Audiences become spect-actors to examine root causes of bullying, domestic violence and other personal/societal crises.
[Read more]
Eva Lopez on Act4Change: applying Theatre of the Oppressed to building social justice in The Bronx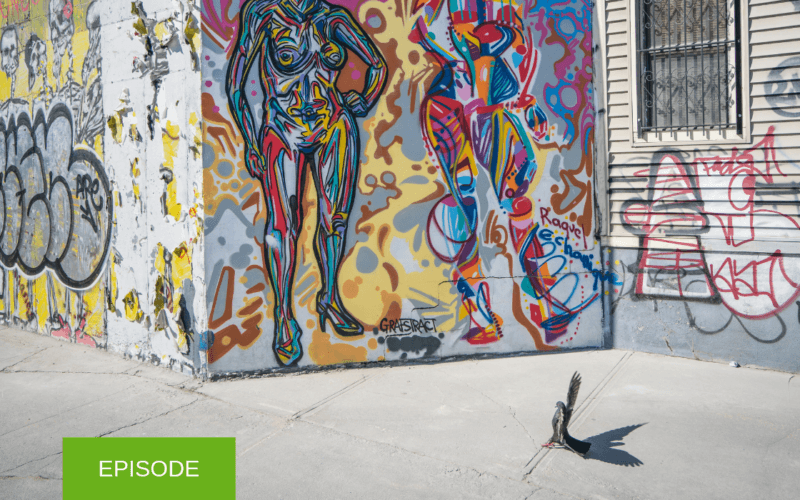 We talk with Shirley Edwards about EBC High School for Public Service and the creation of an intentional educational community of students, teachers, parents, and East Brooklyn Congregations. Shirley Edwards was the founding principal. She came with a background as a teacher and a parent coordinator, and responded to parents' desperation for a high school...
[Read more]
Shirley Edwards on EBC High School: Building an educational community in Bushwick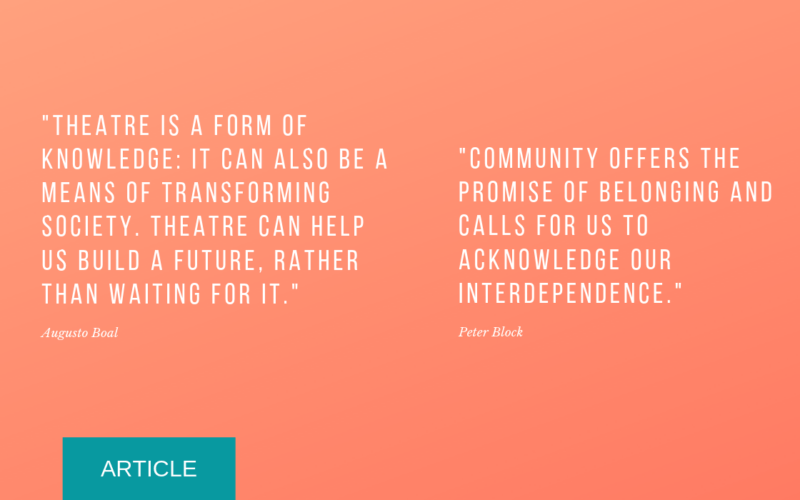 Strongly influenced by Paulo Freire's Pedagogy of the Oppressed, Brazilian activist and director Augusto Boal created Theatre of the Oppressed (TO) in the 1970s. TO comprises a series of techniques combining performance and participation, inviting audiences to envision liberation and empowering them to resist oppression. If successful, TO catalyzes social change. Boal argues that traditional theater has been used as...
[Read more]
Theater, Education, and Community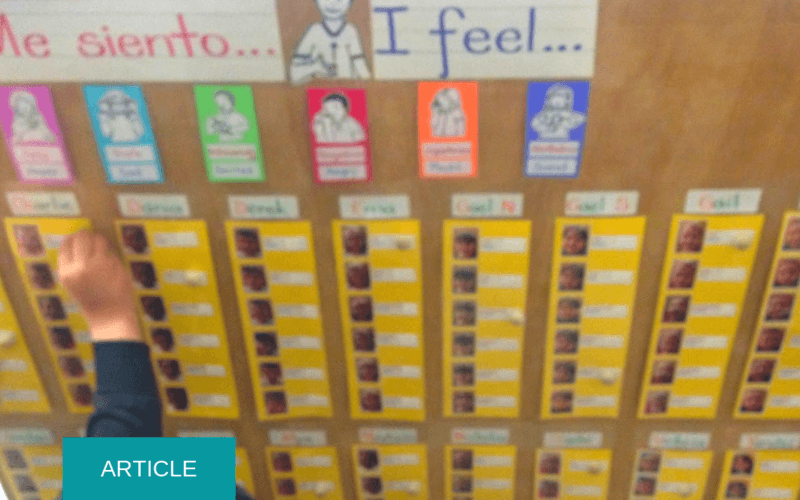 As practitioners and teachers of Emotionally Responsive Practice (ERP) at Bank Street College, we have the privilege and adventure of stepping into a wide range of settings in which grownups work with groups of children. We travel from daycare centers to independent schools, from charter schools to NYC public schools, seeing classroom practice with children...
[Read more]
Feelings Charts Instead of Behavior Charts: Radical Love Instead of Shame