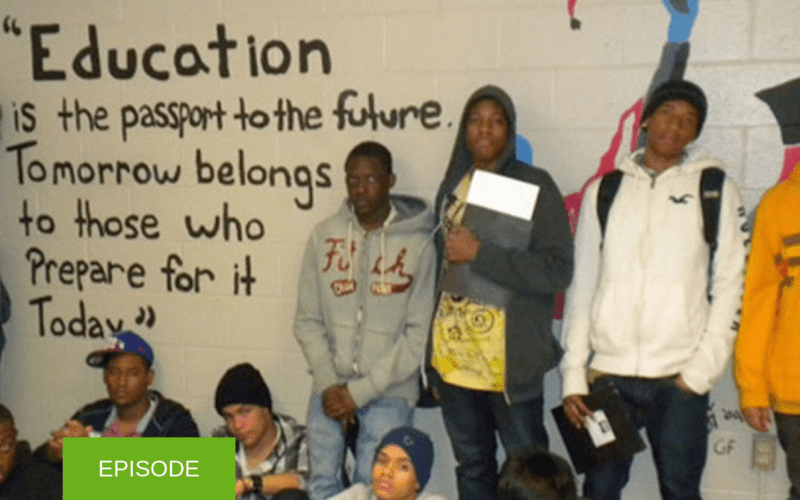 We speak with Silvia Canales, who coordinates the college advisory program at Brotherhood/Sister Sol, an organization that provides comprehensive and holistic support services to underserved youth. Silvia talks about fully integrating college counseling into a program environment in which adults know young people well and students engage in systematic self-reflection. Find more about Silvia and...
[Read more]
Silvia Canales on Relationship-Based College Counseling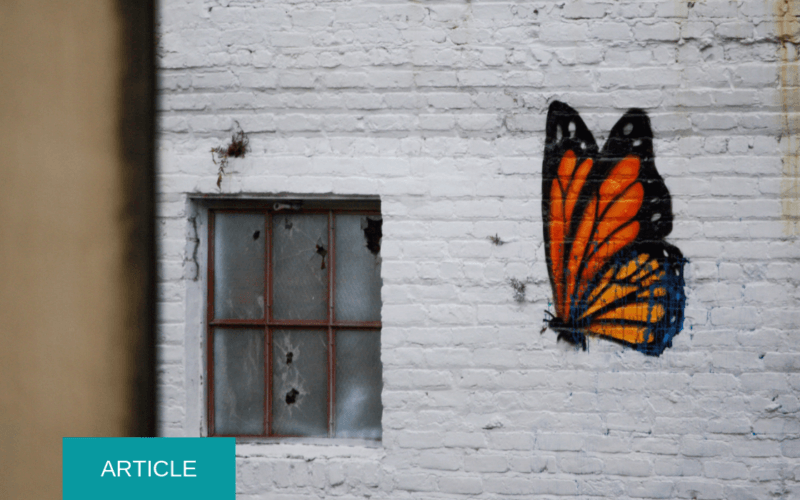 Introduction I'm Shirley Edwards, and I was Principal of the EBC High School for Public Service, Bushwick for ten of its formative years.  Bushwick is an "inner city" community in Brooklyn, NY, and when I became principal – in 1993, the second year of the school – it was beset with all of the problems...
[Read more]
The school that Bushwick built: the story of EBC High School for Public Service