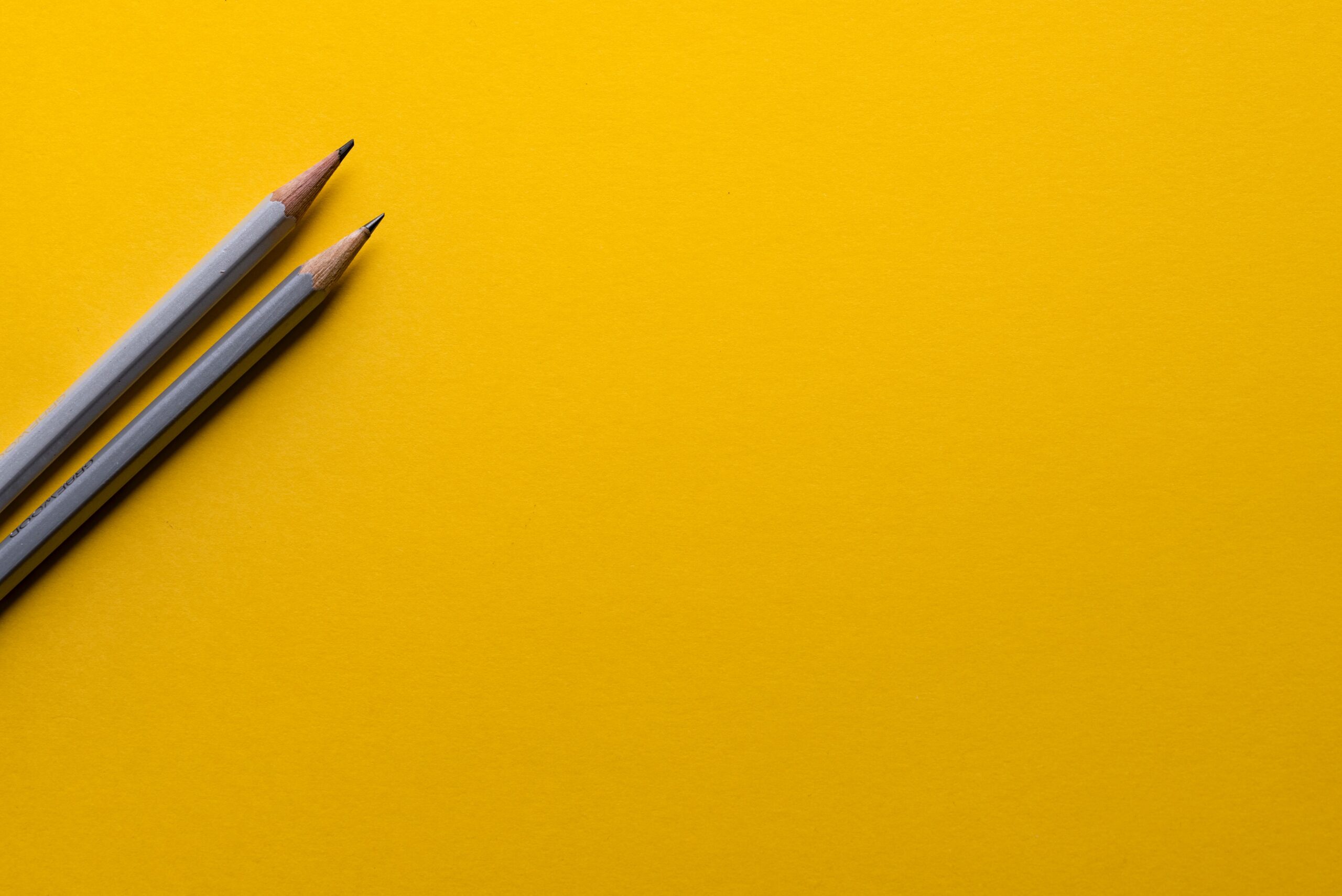 Note from the editors to our readers and colleagues:
We accept articles for our newsletter on any topic related to secular (preferably Deweyan) educational ethics. As you might expect, we have to pass on some articles, but we will let you know whether and when your article will run in the newsletter.
Please keep in mind the following guidelines:
Articles must be original. We will not consider articles that have elsewhere in any form, in print or online.
You may repost an article that has appeared in the newsletter so long as you credit EIEN Newsletter and link to the ethicsineducation.org blog, where we archive our articles.
We encourage you to write concisely and to include subtitles to help readers determine which sections interest them. Articles should be from 750-1500 words, including footnotes.
We reserve the right to edit articles for length, grammar, clarity and conformity with selected style guides.
If we make significant revisions, we will give you a chance to review your article prior to publication and, if you choose, to withdraw it.
We appreciate suggested titles, but reserve the right to rewrite them.
We encourage footnotes and links to source materials.
Keep in mind that the majority of our readers are teachers, school administrators, youth workers, students of education, and academics. Please target your article to a generalist education audience.
Please include a headshot and a one or two sentence biography that will help readers understand why you're writing about this subject.