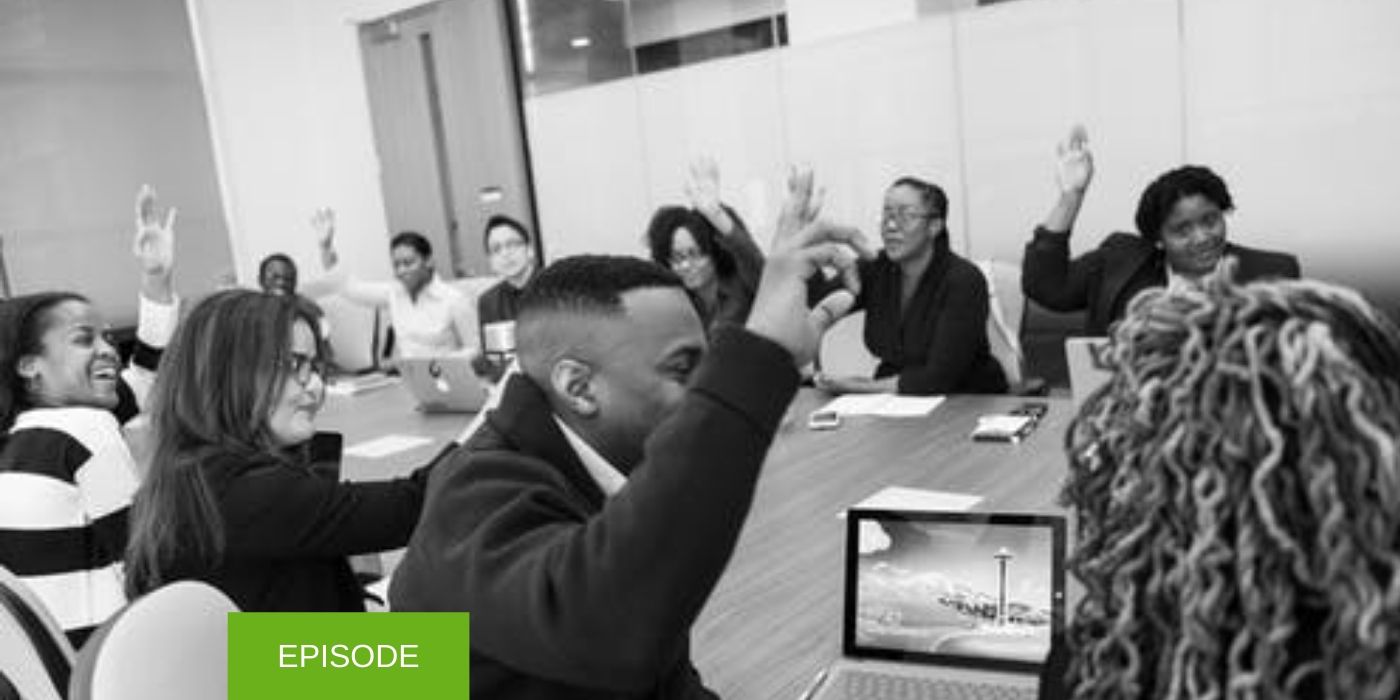 We interview Kym Vanderbilt, Lecturer and Professional Development Liaison in the Early Childhood/Childhood Department at CUNY/Lehman College. Kym describes her students' concerns about meeting the needs of teacher assistants and parents as well as children. She talks about the test-heavy teacher certification process, which is both intimidating and expensive for aspiring teachers of limited means, and how she tries to create a more welcoming and supportive environment for her students, staying in touch with them long after they become teachers themselves. To give us context, Kym gives us a fascinating overview of the complicated history of early childhood education.
Photo by Christina Morillo
During our conversation, Kym mentions the episode with David Kirkland about the Culturally Responsive-Sustaining Education Framework. Click here to listen to it!
00:00-00:59 Intros
01:00-06:06 "What do you mean by 'ethics' and why is it important?"
06:07-09:42 Age of "We're not sure we want you in the classroom"
09:43-11:59 Attrition rates among early childhood teachers
12:00-15:12 edTPA
15:13-18:03 Pearson Education
18:04-18:51 Cultural assets
18:52-19:26 Culturally responsive-sustaining education
19:27- 25:38 History of early childhood education and how it has changed
25:39-29:51 Universal preK (UPK)—possibilities and cautions
29:52-32:52 Current state of SEL and culturally responsive education, critical care in early childhood education; Chancellor Carranza's impact
32:53-34:51 Transition from preK to elementary school
34:52-37:10 "Early childhood educators should be high school principals"; early childhood educators as leaders
37:11-38:00 Outro