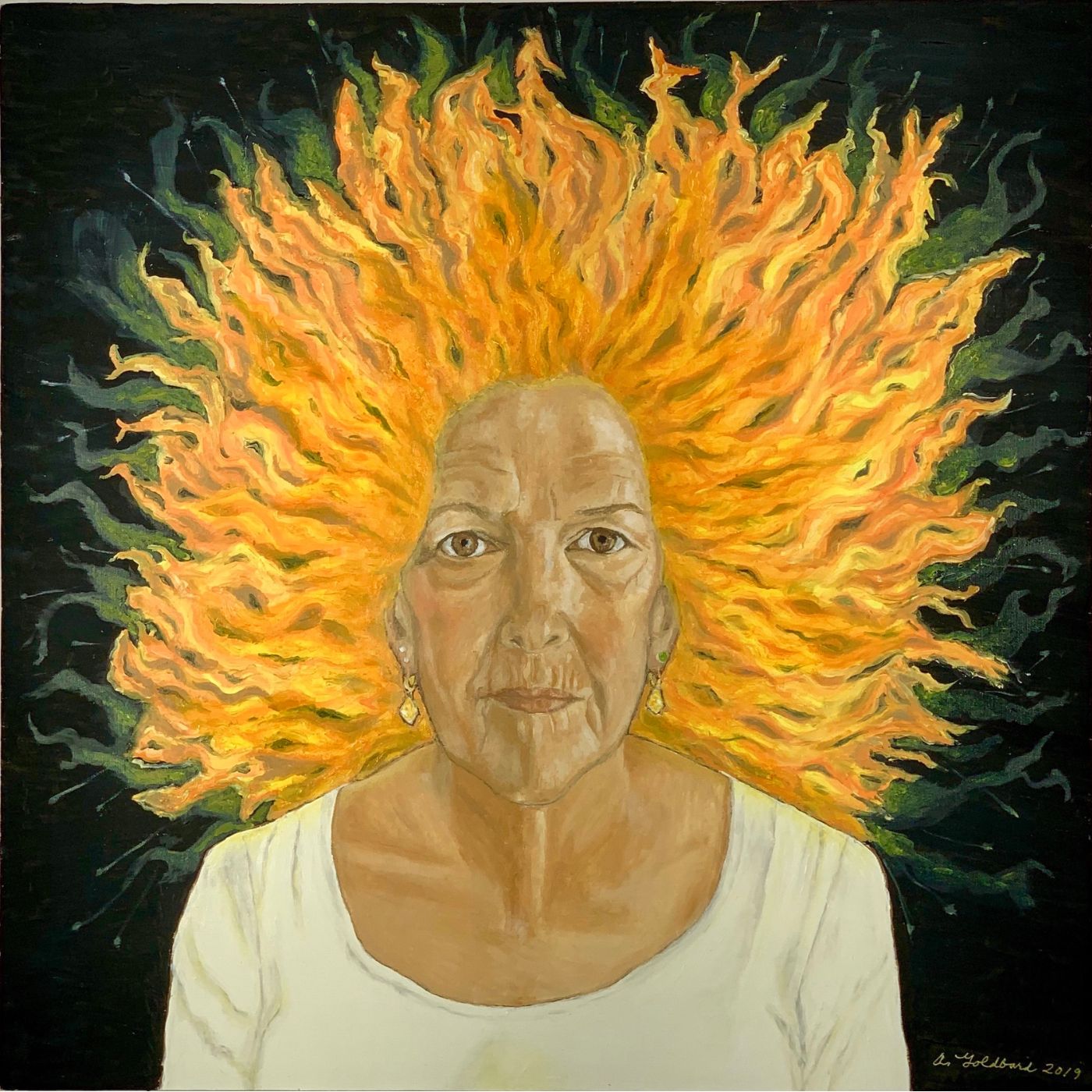 We speak with Arlene Goldbard, writer, visual artist, speaker, social activist and consultant, whose most recent book is "In the Camp of Angels of Freedom: What does it mean to be educated?" An autodidact from a working-class background, Arlene challenges "the certainty that academic qualifications are the best measure of ability." She interweaves the stories and portraits of her "angels," her personal story, and a critique of standard narratives of education. We talk with her in particular about two of her "angels," Paulo Freire and Paul Goodman.
00:00-00:38 Intros
00:38-02:41 What "In the Camp of Angels of Freedom: What It Means to be Educated" is about
02:41: 03:55 Definition of auto-didact
03:55-05:39 Project-based education/Action civics/"What Would YOU Do?"
05:39-07:12 Removing bachelor's degree requirement from State jobs
07:12-09:03 Advice to high school students about options
09:03-10:34 When is a liberal arts education valuable beyond credentials?
10:34-20:42 Alternative ways to expand horizons beyond/in addition to college
20:42-25:28 K-12 education
25:28-27:31 Paulo Freire
27:31-31:18 Paul Goodman
31:18-32:50 Cultural citizenship
32:50- Outro
Click here to see the full transcription of this episode. 
Soundtrack by Poddington Bear
Visual artwork by Arlene Goldbard "We Burn" (2019)